A small group of us who had gone to Sicily together got together for an Italian meal at Cardoncello diVino, a classy-casual Italian osteria. The restaurant centers its menu around its namesake mushroom.
Don't miss that roasted eponymous mushrooms with a potato cake with caciocavallo cheese and truffles ($17). Also good was their cow's milk burrata ($16) with a broccoli rabe soufflé & red pepper sauce and the baked fresh sardine over a risotto cake ($15).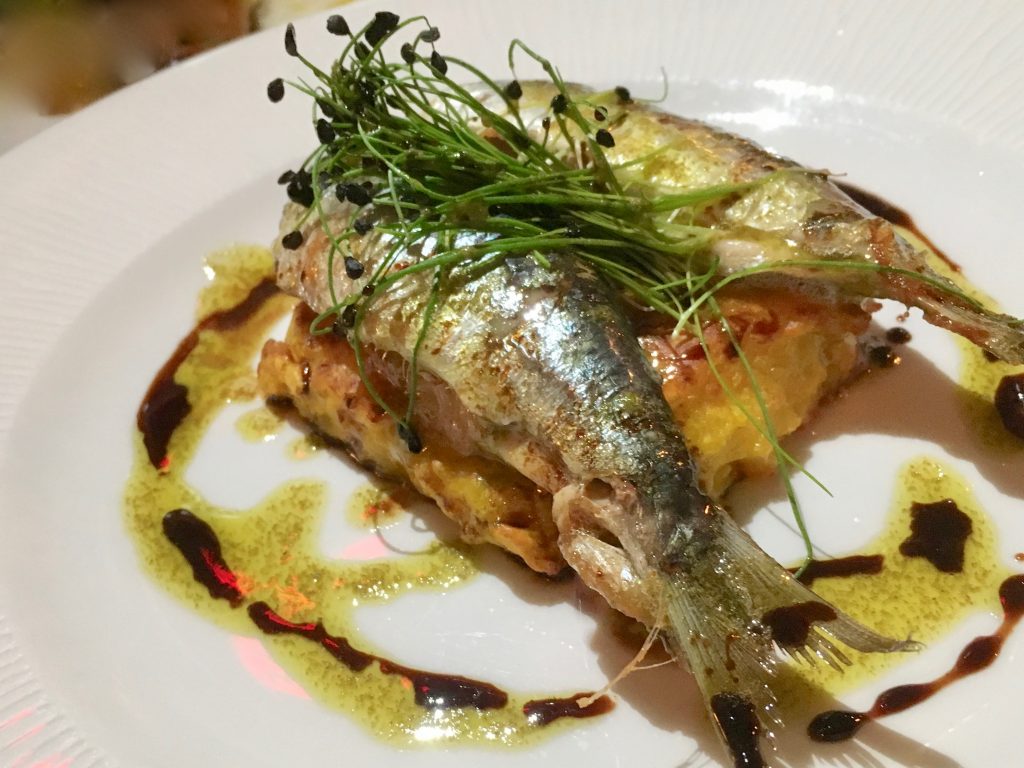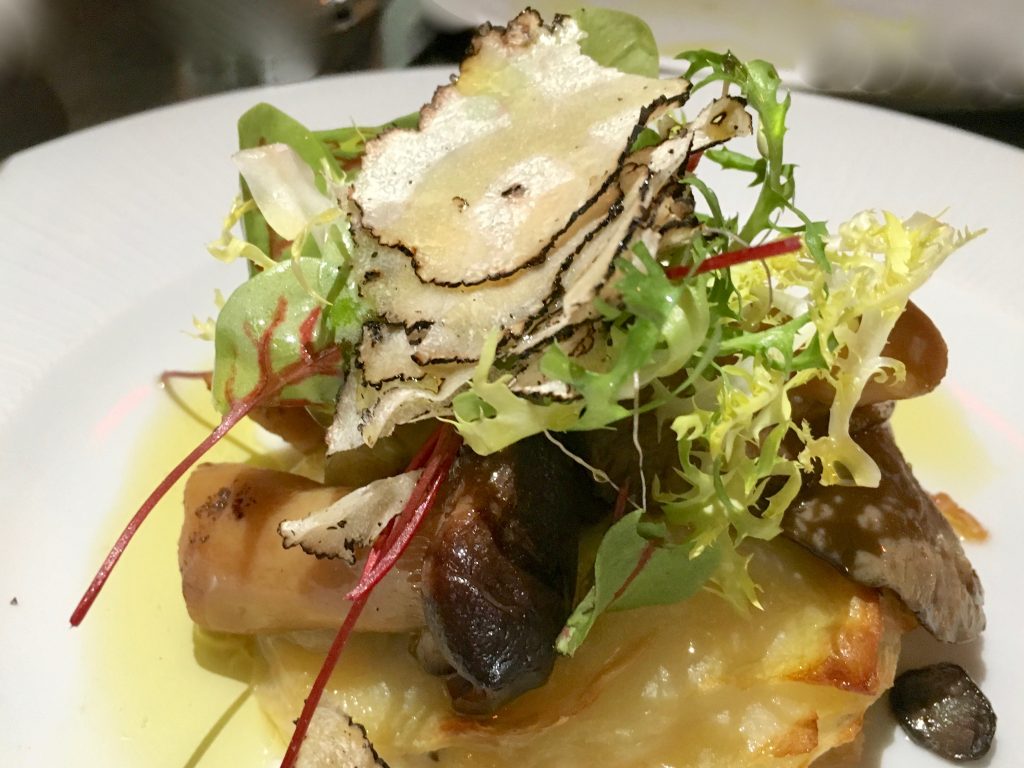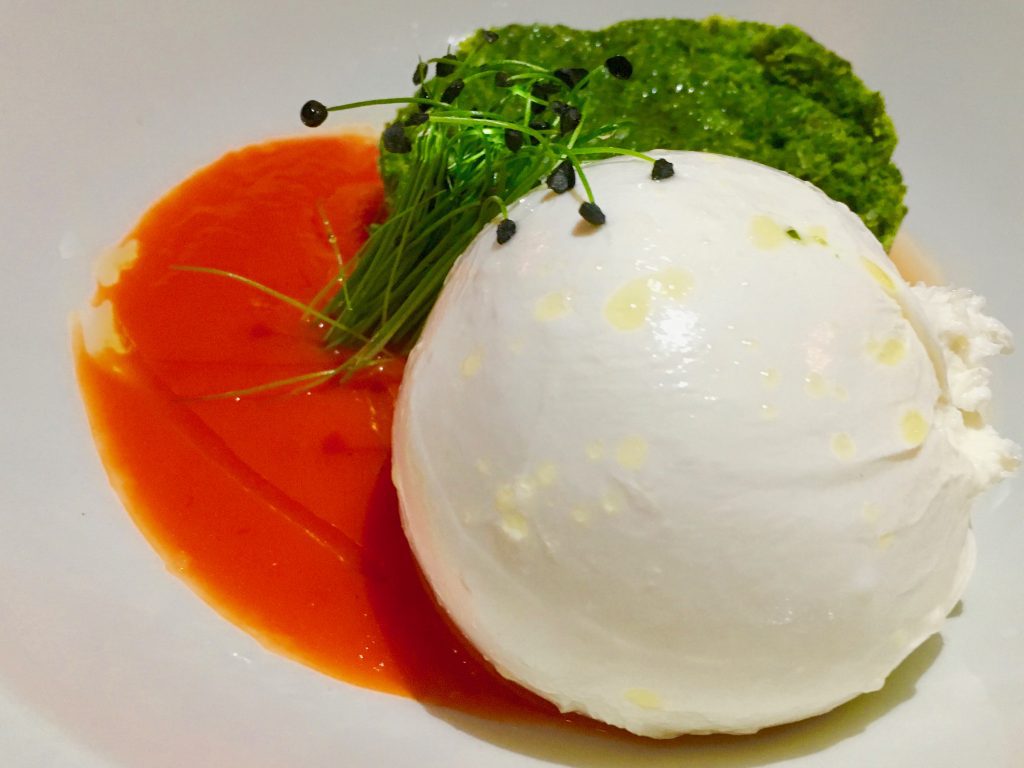 The fresh ribbon pasta ($22) came with lots of clams, seasoned with dill and pepper flakes all topped with crumbled Italian crackers (tarollo). I'd recommend the seared scallops ($29) over creamy spinach with crispy amaranth, dressed with a blend of lemon juice, olive oil, garlic, oregano, parsley, salt, and pepper called salmoriglio. (Some of our group were quite familiar with that dressing as we made it at our cooking school in Florence!)
Highly recommend the — oh, so tender it almost melted in my mouth — braised Wagyu beef cheeks with cardoncello — the namesake — mushrooms and veggies ($32). Also good was the tenderloin medallion of veal with sweet potato purée and caramelized figs ($35)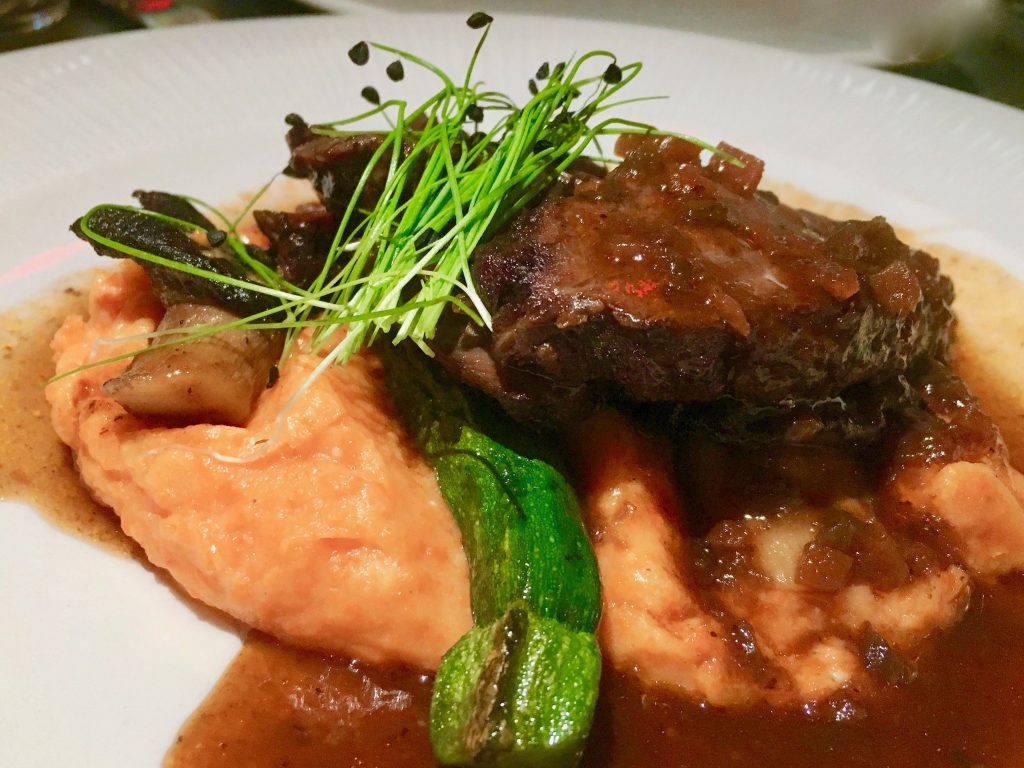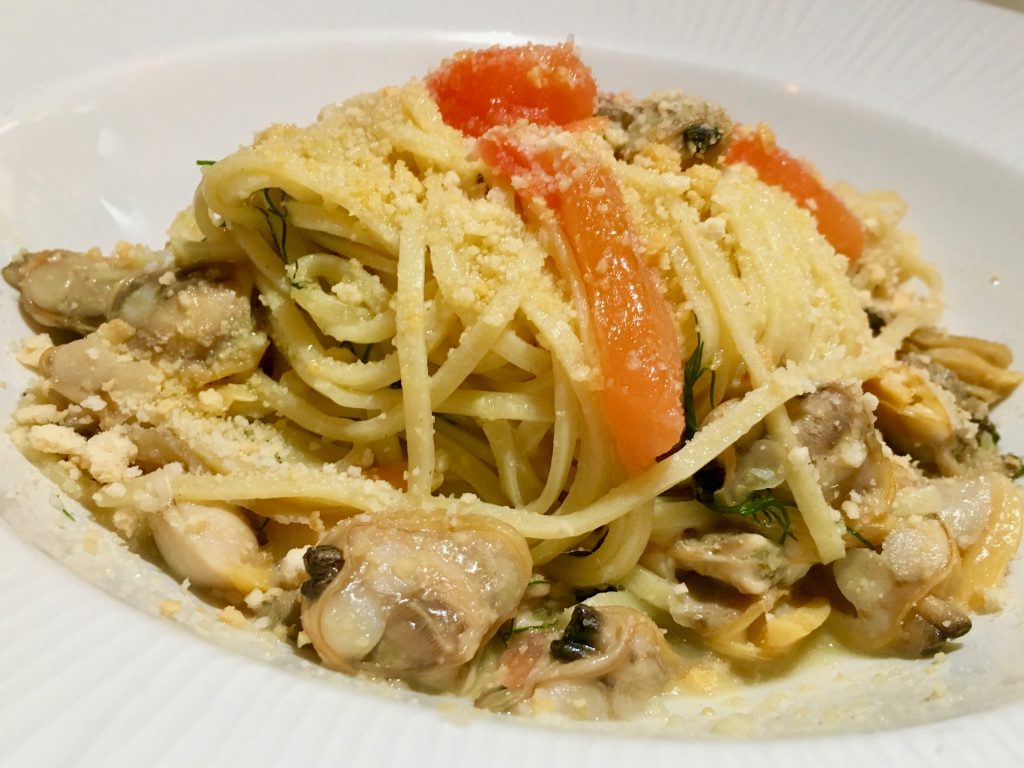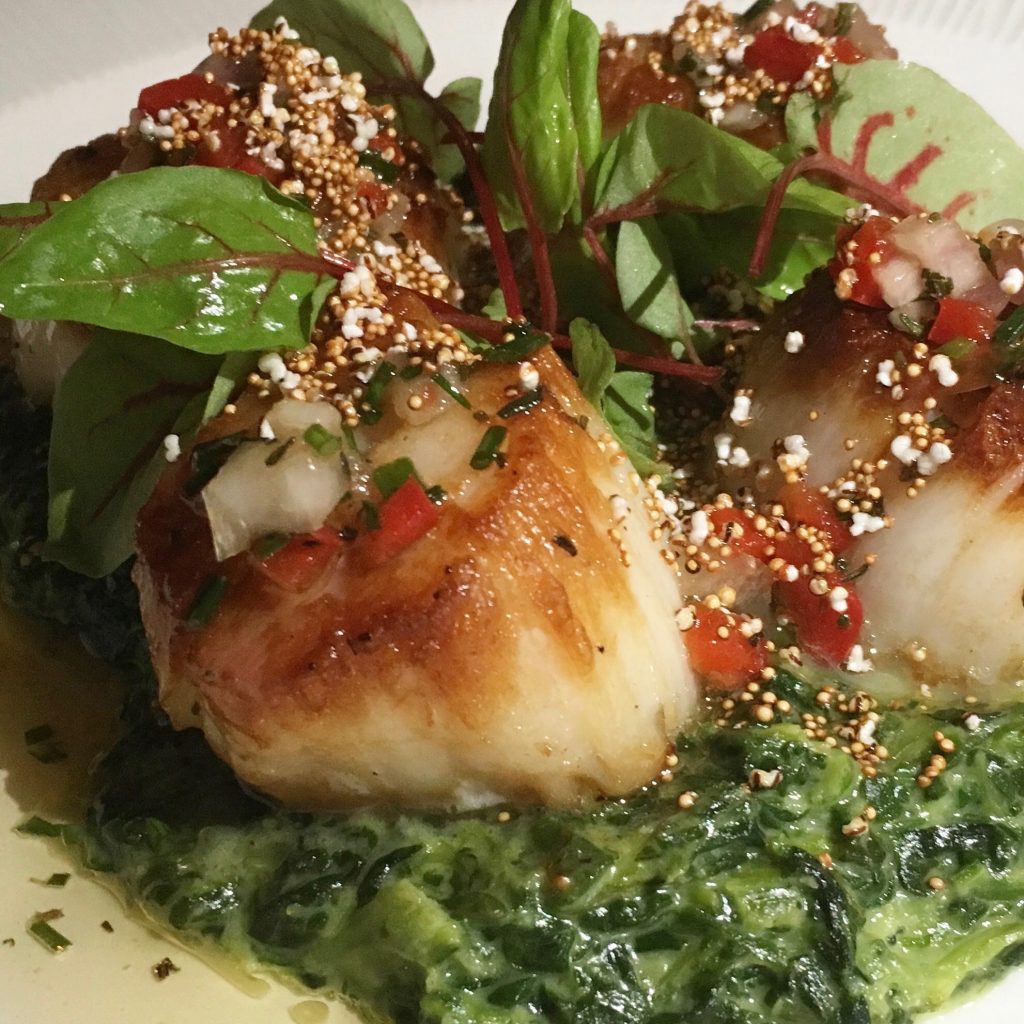 No need to save room for dessert.  The lemon coconut rice pudding with raspberry gelée ($10) was not memorable.
Cardoncello diVino
Chelsea
43 W 27th Street
New York, NY 10001
(917) 409-5995