Hospitality shines at Café Bilboquet, a new elegant French cafe on 60th replete with pastries, salads, sandwiches, wines and coffees.
The well-trained staff couldn't have been nicer, not only to me but to everyone. Since I was their guest, they wanted me to try almost one of every sandwich offering. I smiled as they brought me the first dish of offerings, each still sporting the price tag. Our server shared that they wanted me to know which was which.
Although spelled incorrectly on the tag, my outstanding favorite is the decadent foie gras slider on brioche ($5.50), of course with a glass of Bougogne 2013 ($15) to accompany. The other sliders ($5.50 each) included a caprese (mozzarella, pesto and tomato), a Brie with honey and green apple, classic tuna fish salad and the Parisian (ham and gherkin) on a mini baguette. I would have preferred the latter with some mustard.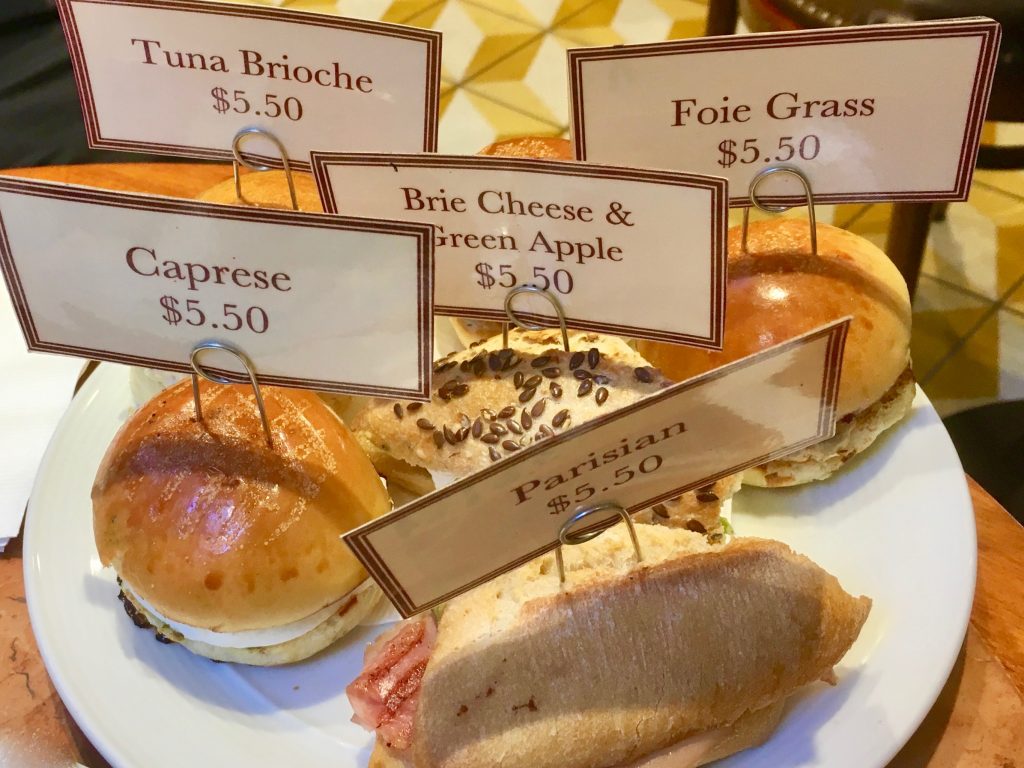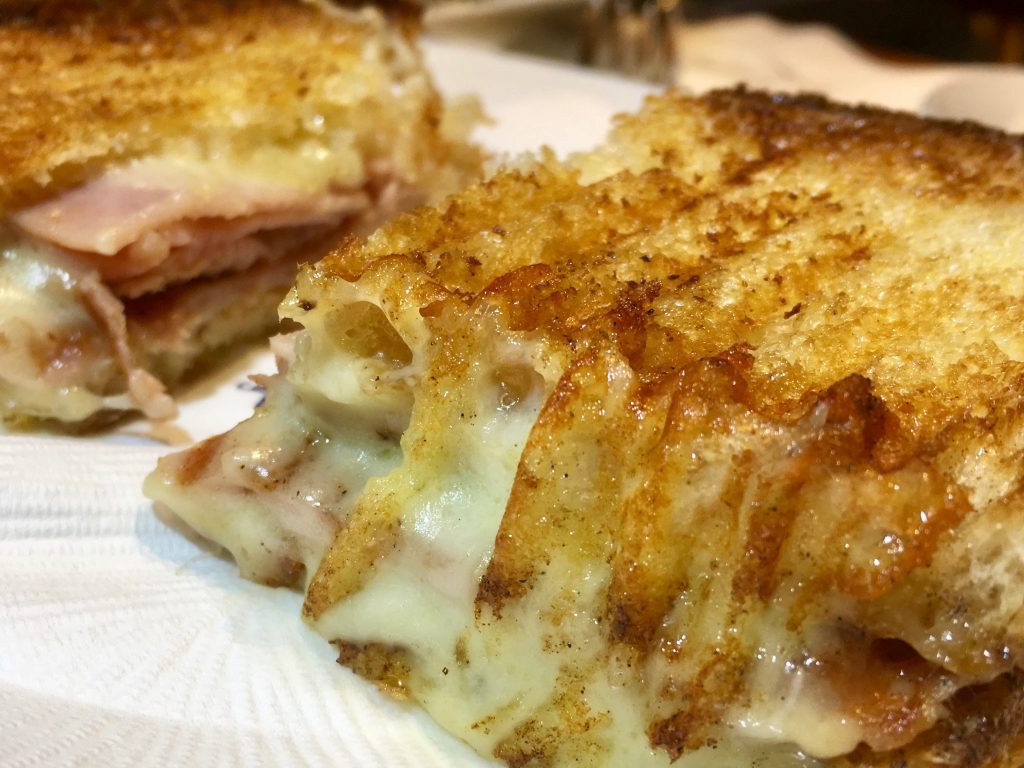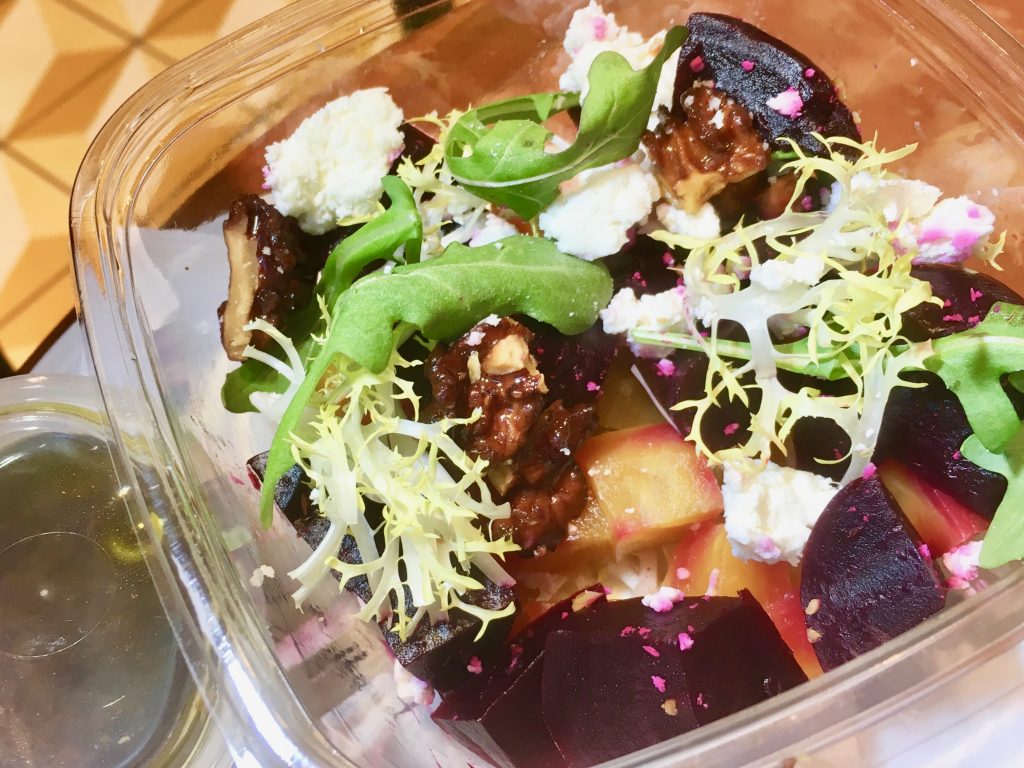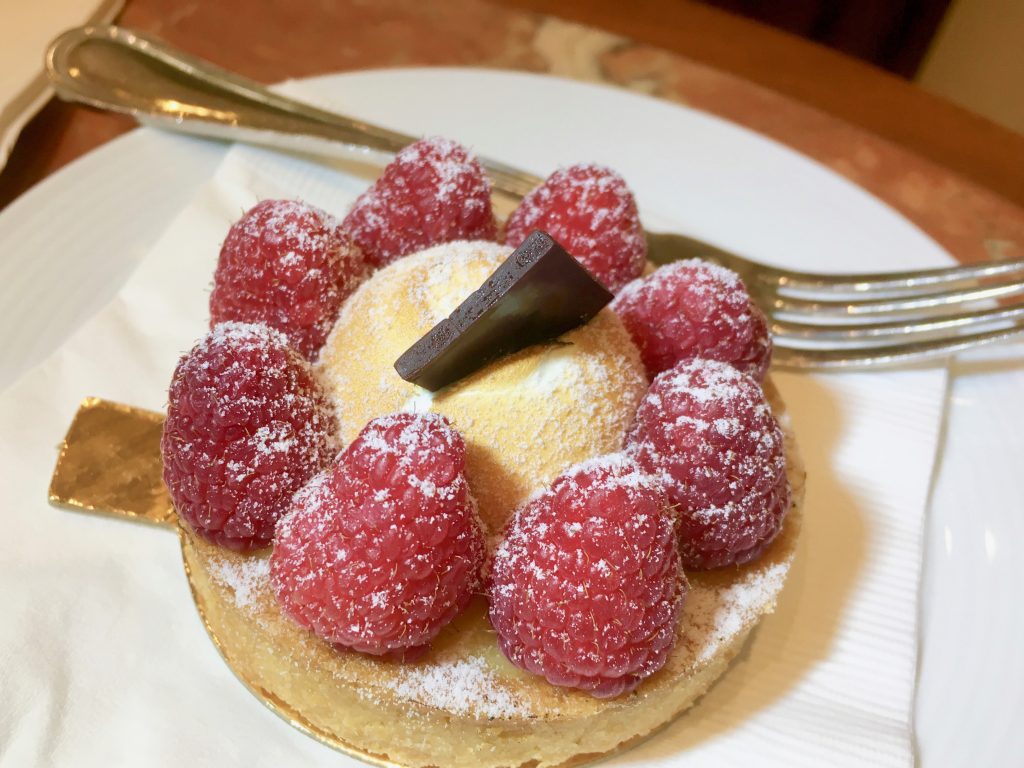 We also sampled two hot baguette sandwiches ($7). Although both prosciutto and mozzarella warm sandwiches are good, I prefer the pesto & tomato over the slightly salty tapenade and roasted peppers. Also worth trying is the grilled ham on and cheese croque-monsieur ($9).
We sampled the quinoa, lentil and beet salads ($9). Hands down the red and yellow beet salad with goat cheese is the not to be missed one.
Then we were served a plethora of their top yummy desserts including various flavors of macarons ($2.80),  a chocolate hazelnut tart ($8) and my fav the lemon raspberry ($7) one. (Can I be turning from a chocolate lover into a lemon one?)
Suggest a stop here when in the area looking for a respite and bite.
Café Bilboquet
26 E 60th Street
New York, NY 10021
(212) 751-3036