Knowing Café Altro Paradiso is from chef and owner Ignacio Mattos (Estela), I knew the food should be good. It was. I recently went to lunch with some friends on a day nice enough for outdoor dining.
We started with salads. Two of us shared the thinly sliced fennel salad ($17) piled high over sliced Castelvetrano olives and provolone. The others shared tiny radicchio leaves filled with hazelnuts and crumbled gorgonzola flavored with anchovy ($19). I highly recommend both.
Be sure to request the fabulous crusty sourdough bread, served with half each butter and balsamic-olive oil in a small round dish.
I liked both their cacio e pepe ($20) made with candele, hollow candle-shaped pasta and the chicken breast with morels and peas($22). What I'd recommend, though, is the moist chicken Milanese ($23) with an arugula salad.
With that, we sipped the Julie Benau Picpoul de Pinet 2015, a dry crisp Languedoc-Roussillon white ($52) wine.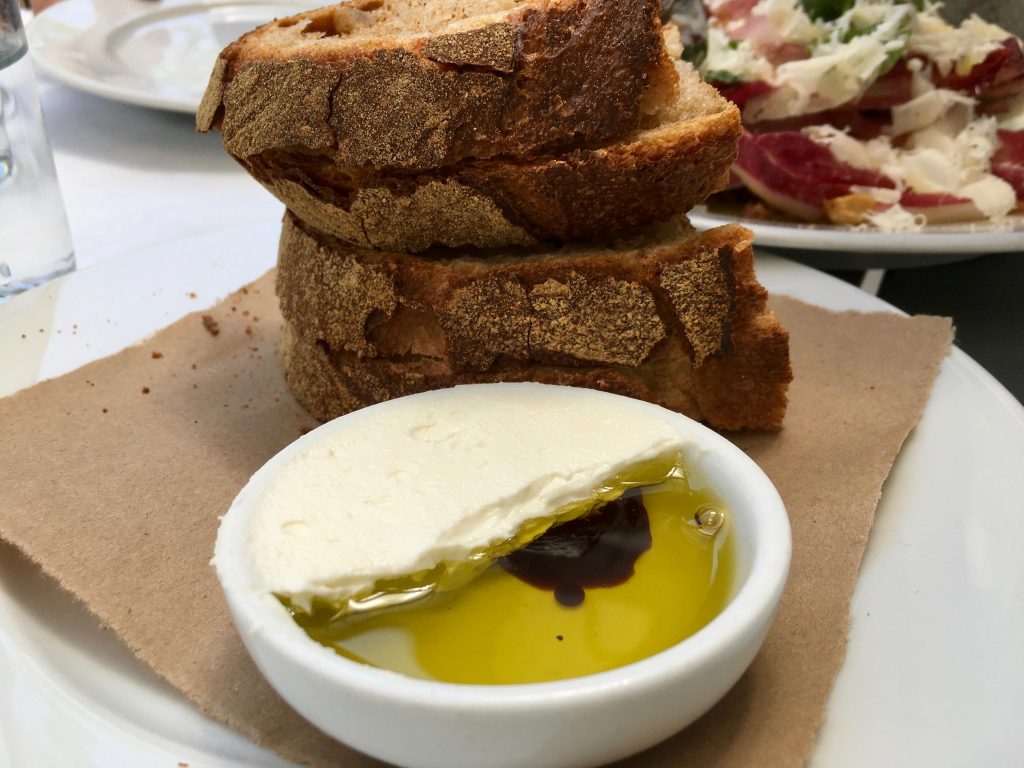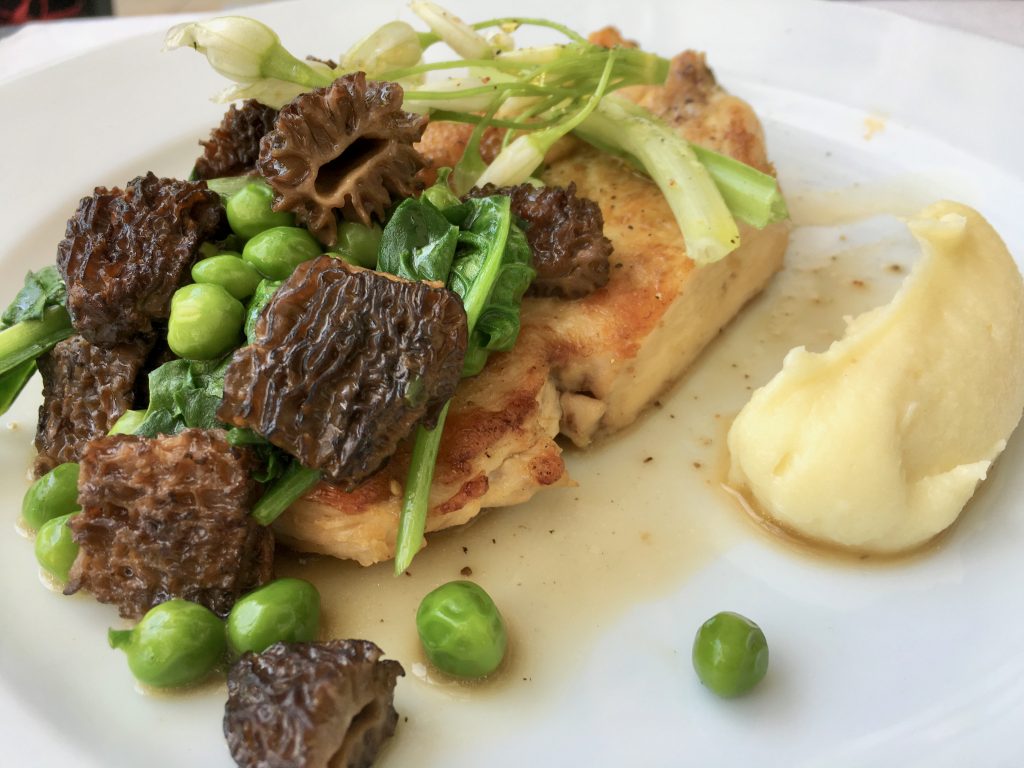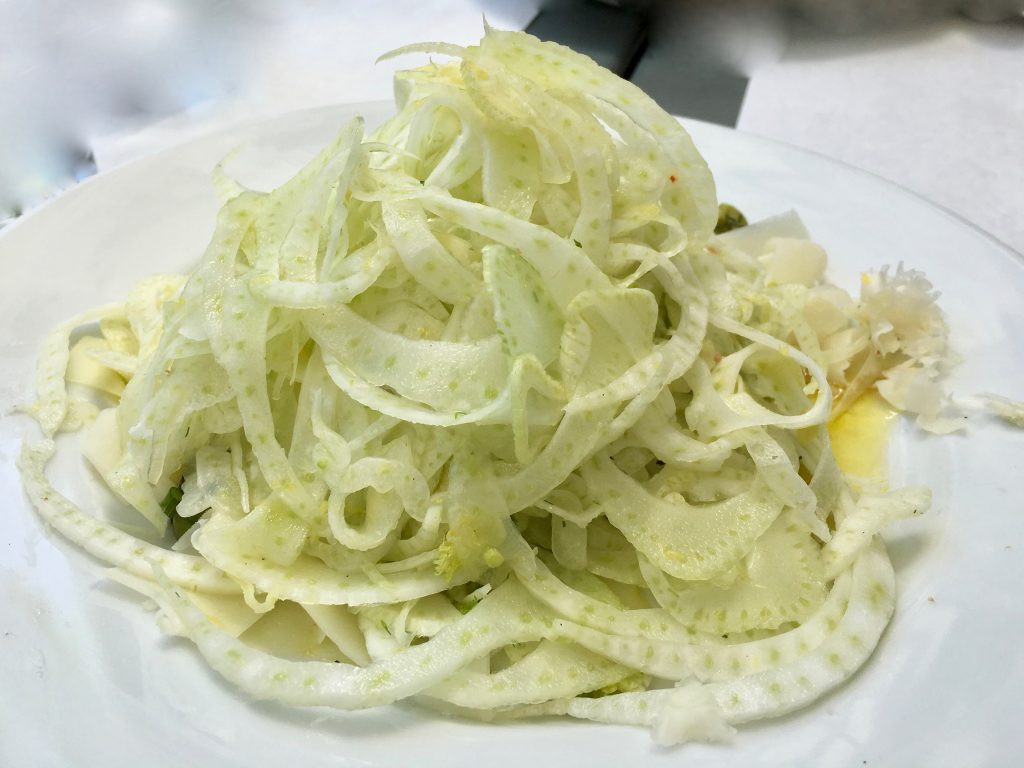 I recommend a special trip to Café Altro Paradiso.
Café Altro Paradiso
West Village
234 Spring St
New York, NY 10013
(646) 952-0828