(Written before COVID-19 quarantine) I knew I wanted to sample the fare at the historic Morgan Library and Museum when I read that chef Tom Colicchio was now overseeing its dining room in the restored mid-19th century brownstone. That space used to be the Morgan family's actual dining room.
I met some relatives for their weekend brunch menu. I started with the Cosmé McMoon, named after a Mexican-American Composer and Pianist. Liked the slightly spicy and smoky flavor of the tequila, mezcal, Cocchi Americano (an aperitif based on Moscato di Asti wine), grenadine and habeñero bitters ($15). I'd go back for that.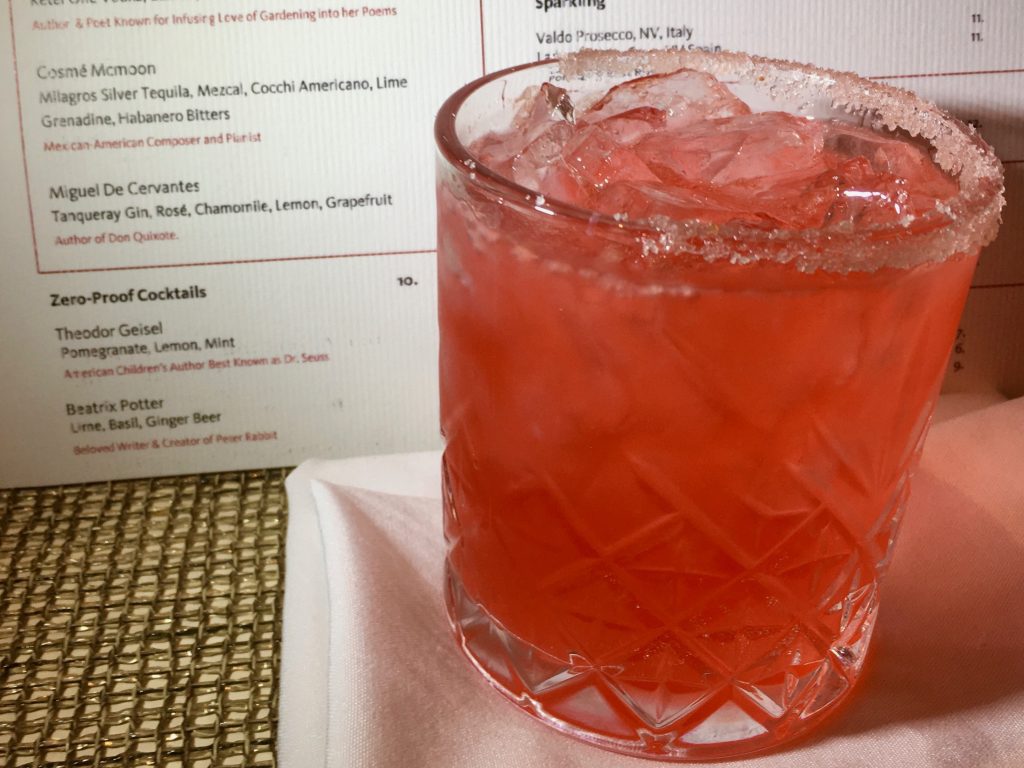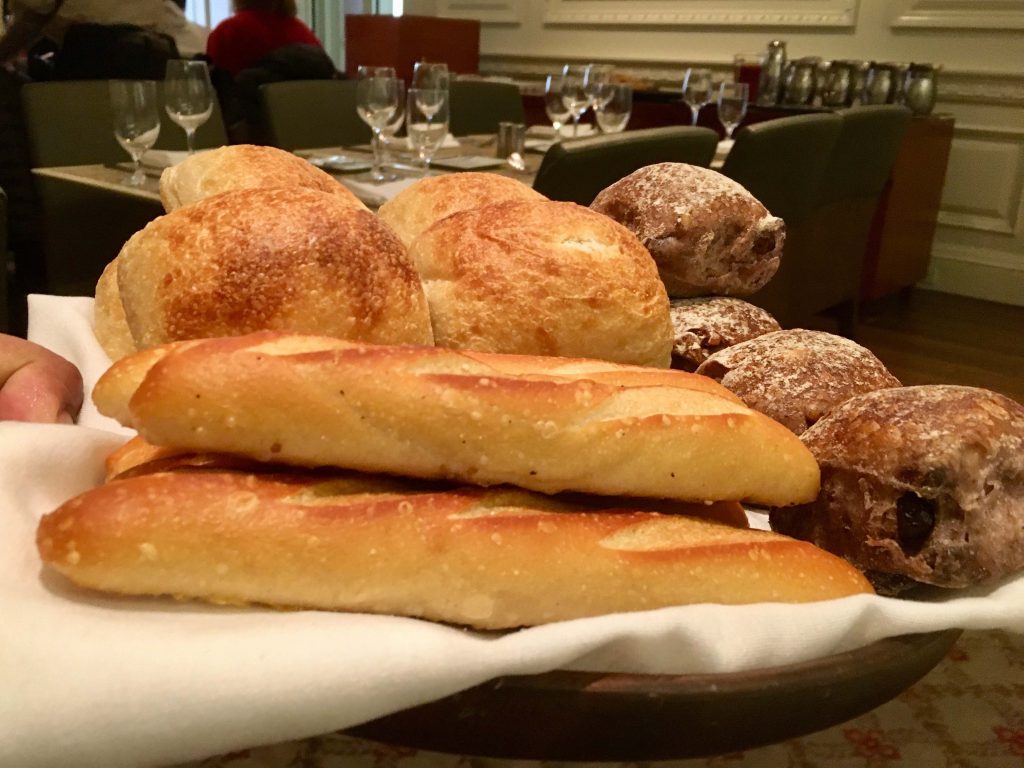 Our waiter came by with a tray filled with a baguette, sourdough rolls and a whole wheat raisin bun; I had one of each, lovin' the latter best served with room temperature butter.
I began with a huge portion of their Pierpont salad ($11). That is a refreshing combo of fresh arugula, with pinenuts, grated Parmesan cheese in a lemony vinaigrette.  One had the celeriac soup ($15), a creamy concoction with crème fraîche, Parmesan and black truffles garnished with a cheese crisp.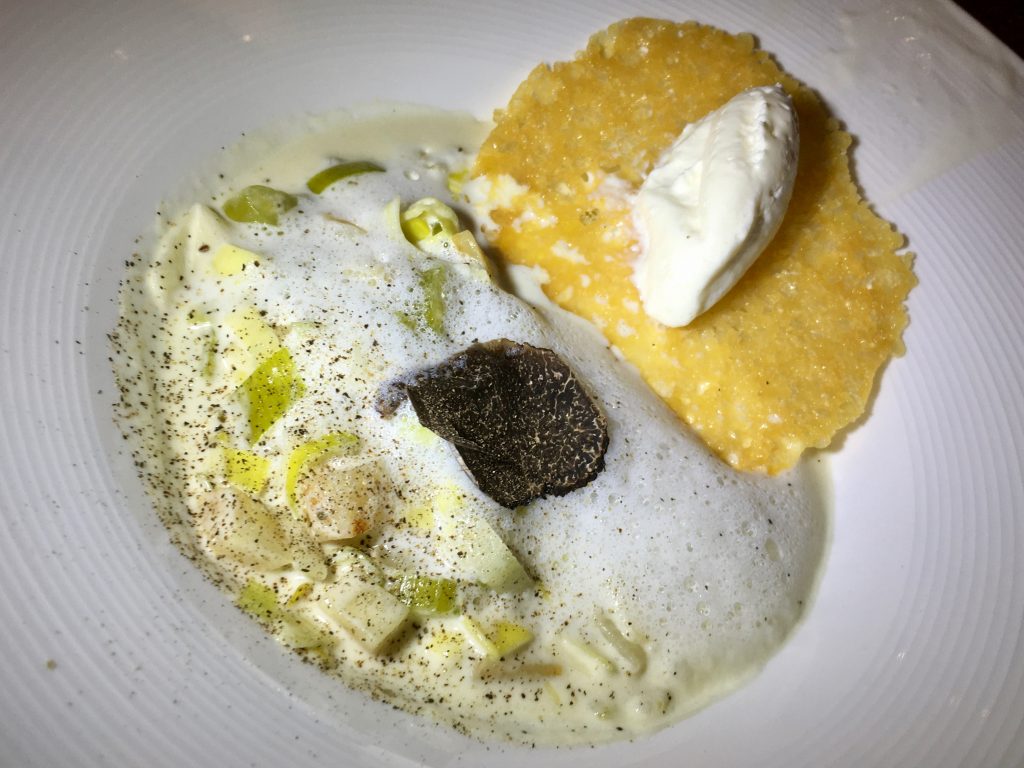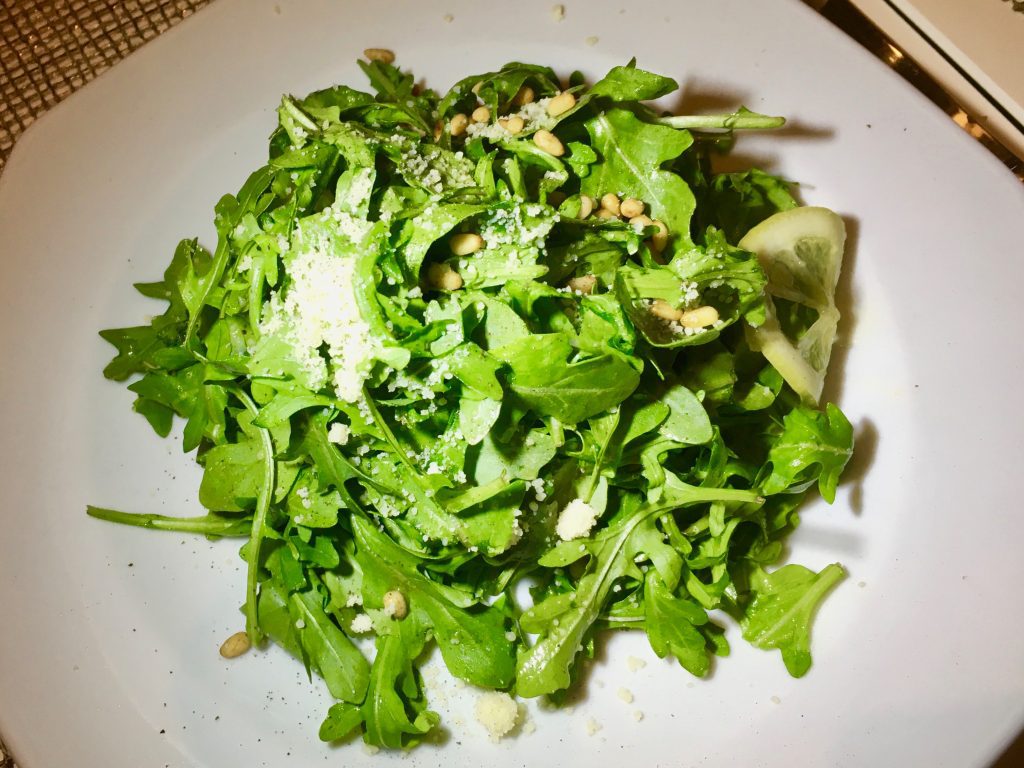 Entrees included their only omelet, a tarragon flavored lobster ($25) one with chanterelles. One dining mate said the filling tasted similar to unseasoned chicken soup veggies. Yup, that un-interesting with minuscule amounts of lobster.  That and the eggs themselves were dry and overcooked. The best was the ricotta gnocchi ($25) with Honeynut squash in a sage brown butter sauce.
Dessert was described as molten chocolate cake with bourbon-brown sugar ice cream ($11). Not! It consisted of a non-molten simple chocolate cupcake with a side of ice cream.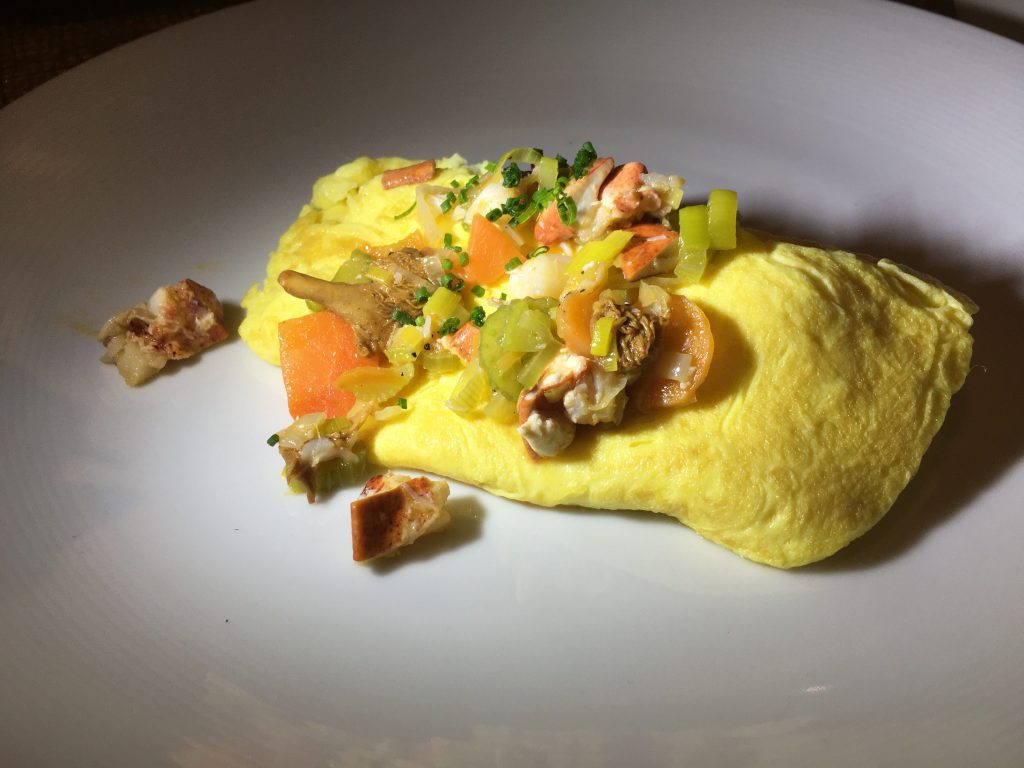 Bottom line: An elegant setting in a quiet beautiful dining room with attentive service with mediocre food.  Nice place to dine when you want to spend a couple of hours and don't care about the food. (Sorry, Tom! I usually enjoy the food at your places!)
The Morgan Library
Murray Hill
225 Madison Ave
New York, NY 10016
themorgan.org
212-683-2130