I'd been reading about GupSup for months. I finally got there recently after seeing Helen Mirren and Ian McKellen in "The Good Liar," a fun movie with twists.
We were seated upstairs, which was spacious and quiet enough to carry on a conversation without straining.
Our meal with the house chutney & pickles ($10 for four). I suggest the ones that we chose — the gooseberry cilantro, heirloom tomato and fennel, smoked minced pineapple and ghost chili and garlic. A must with a choice of warm naan. We chose the garlic whole-grain variety ($8).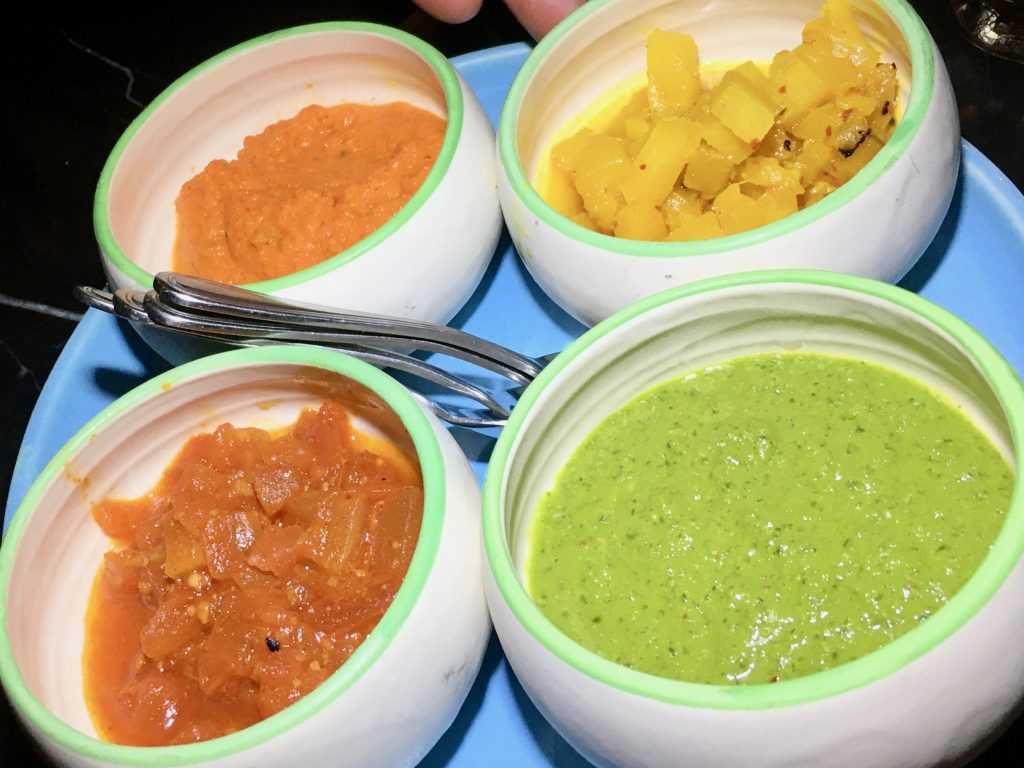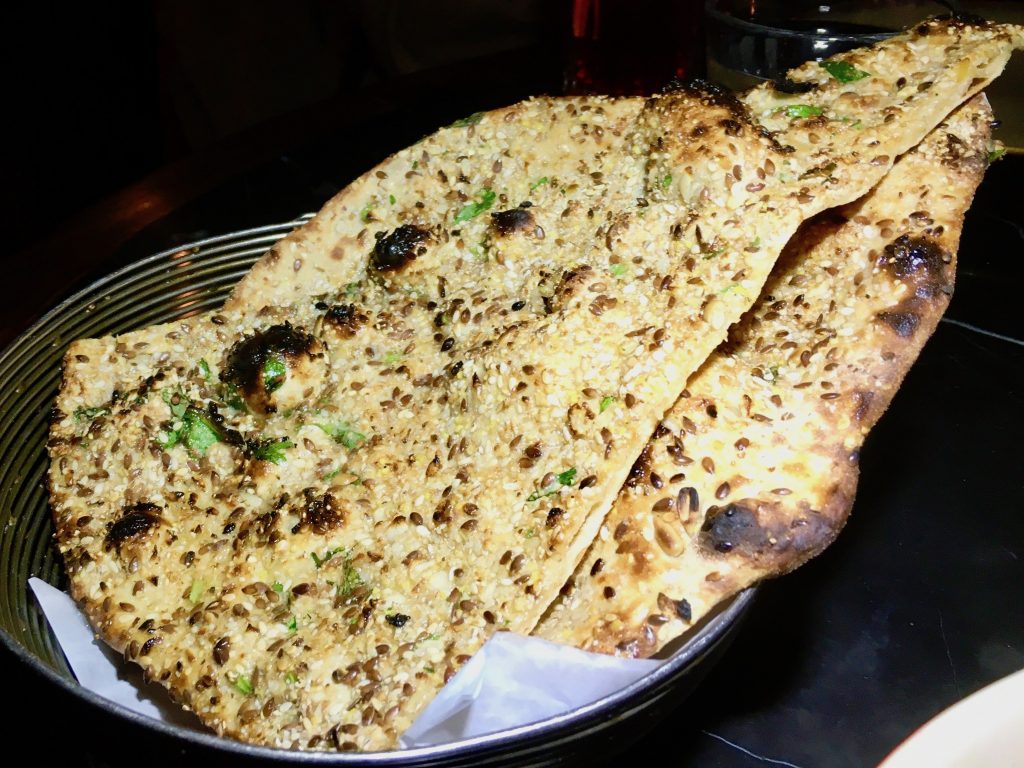 Never having seen guacamole on and Indian restaurant, we had to try it. The avocado mixture comes topped with shreds of crispy fried okra that you can pick up with your fingers ($20). A bit greasy but tasty.
I liked the flavor of the (Dal Gosht, $34) curried lentils with lamb, yet found the riblets a bit too fatty. What's not to be missed is the Delhi butter cubes ($32) of chicken thighs in a nicely flavored creamy tomato sauce. Since it's quite rich, I suggest ordering the smaller portion offered ($18).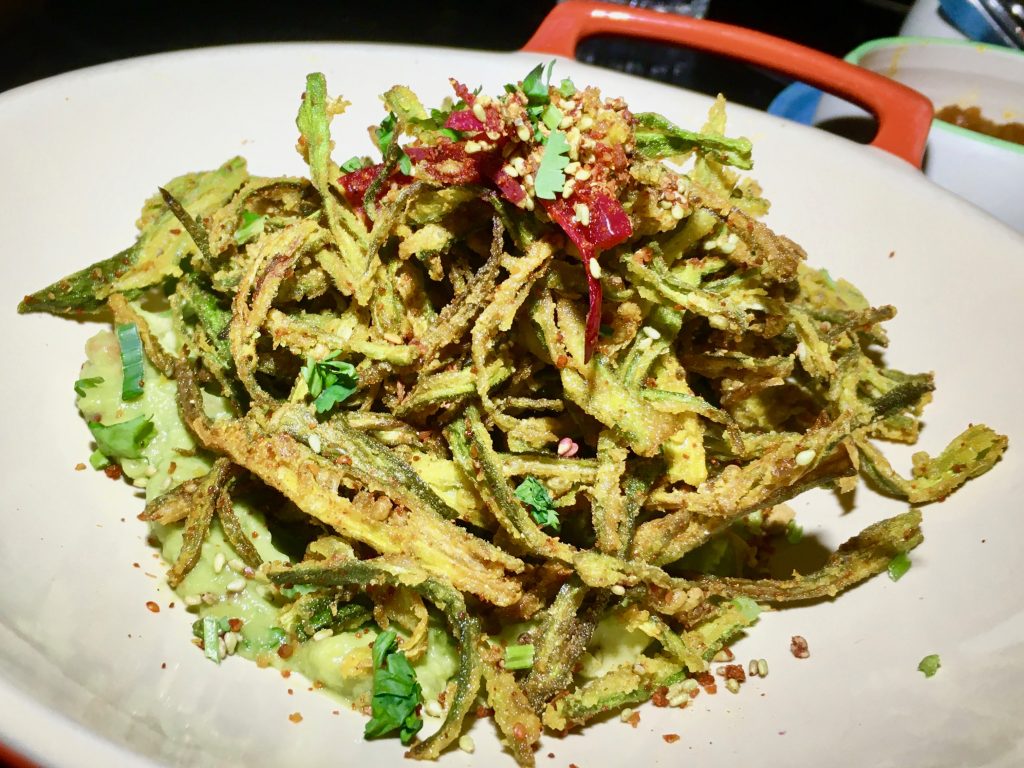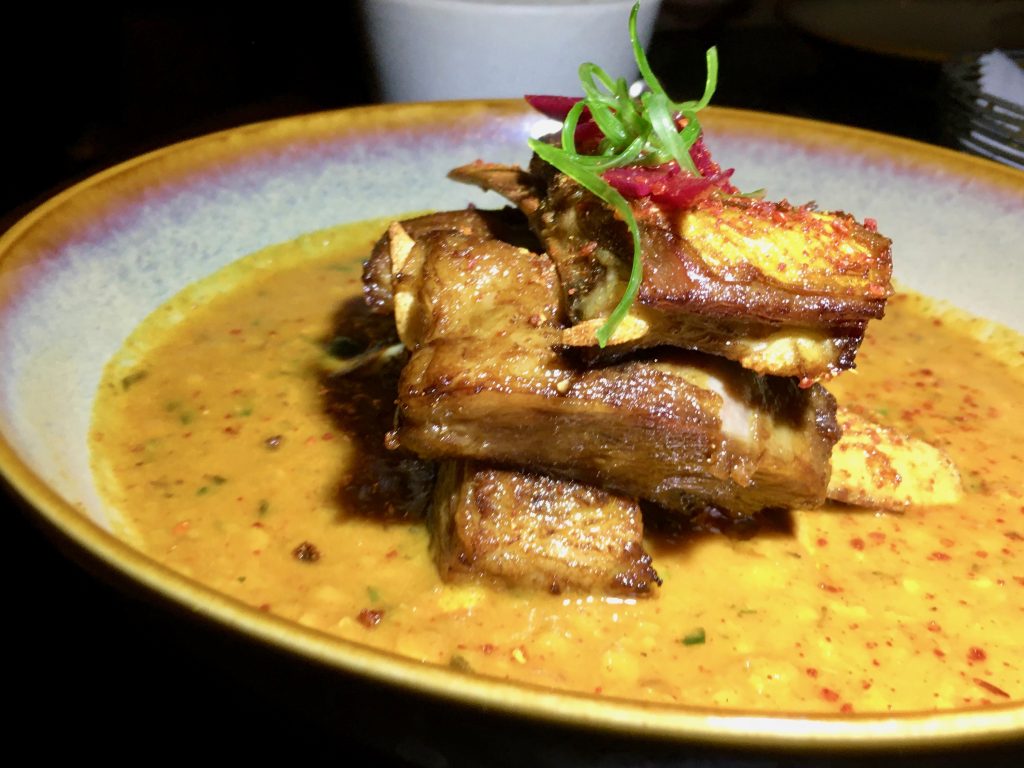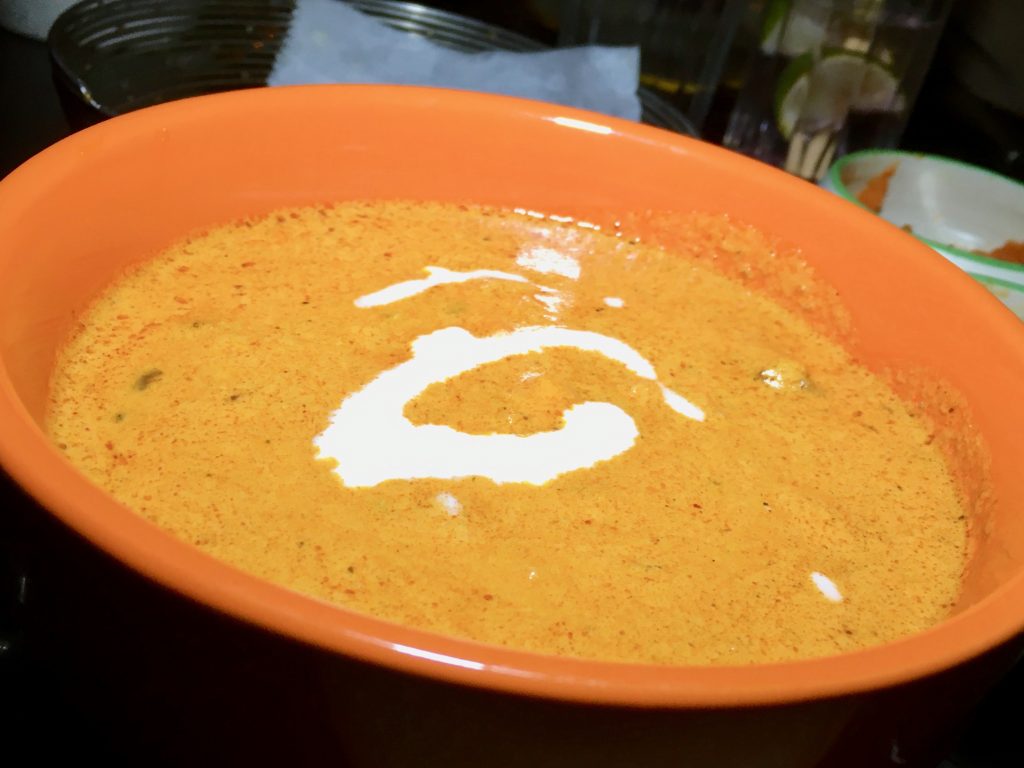 I had requested a candle in the dessert as we were celebrating my friend's birthday. When we didn't order one, the waitress brought one for us anyway, not wanting my friend to miss the celebration. Chocolate lovers will enjoy the warm brownie-like chocolate cake ($12). We had it topped with Chai ice cream for a perfect match.
Worth the visit.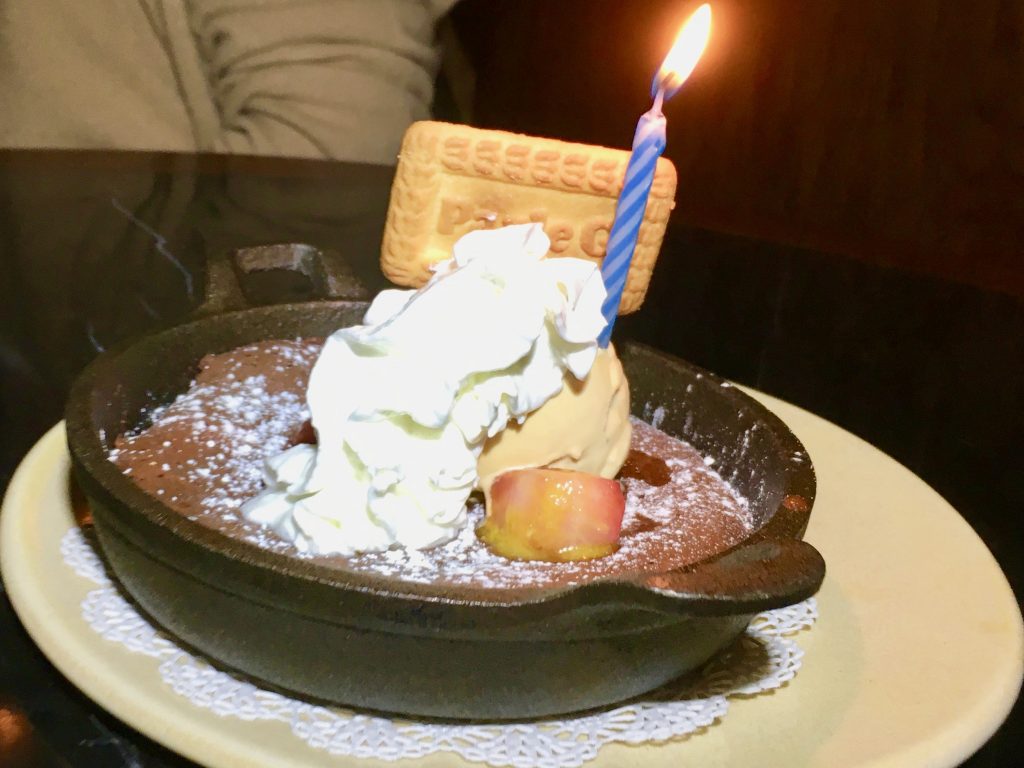 GupShup
Flatiron-Gramercy
115 East 18th Street
New York, NY
(212) 518-7313
gupshupnyc.com