When I walked in, I realized that Bocca on 19th in the Flatiron District had been renovated. It's now more upscale and hip than it had been when I first visited.
K, who began working only a couple of months before the renovation, welcomed us to our table and kept checking back to see whether we needed anything. We hadn't seen each other in years and didn't stop talking for over 3 hours. The restaurant was fine with that.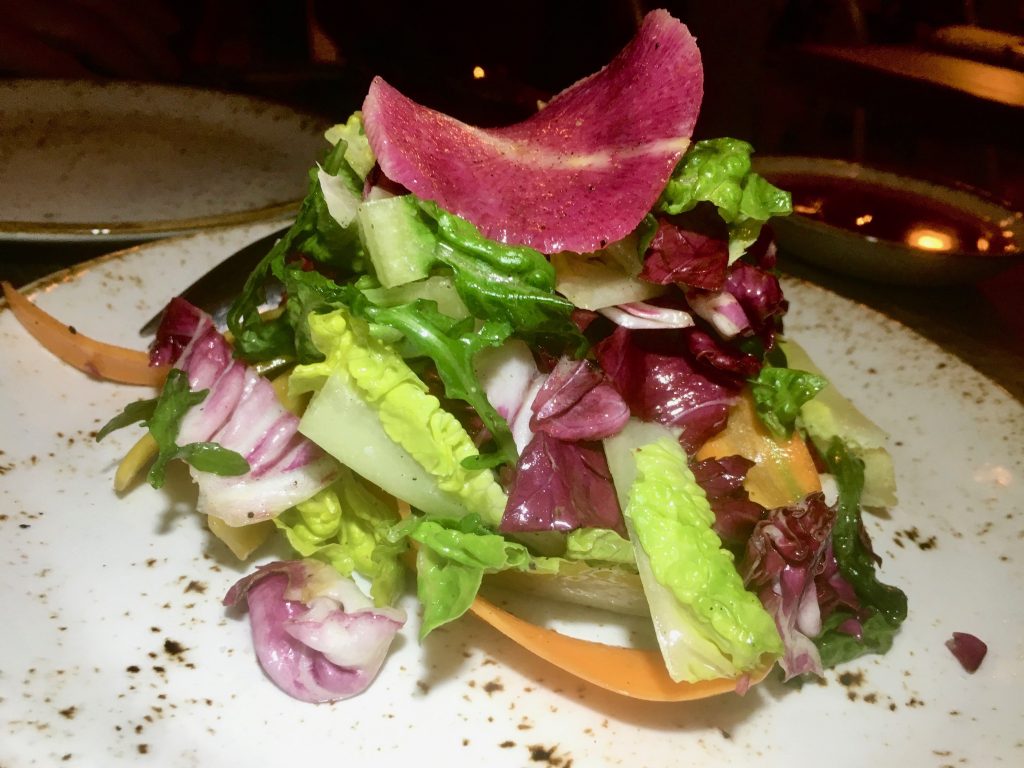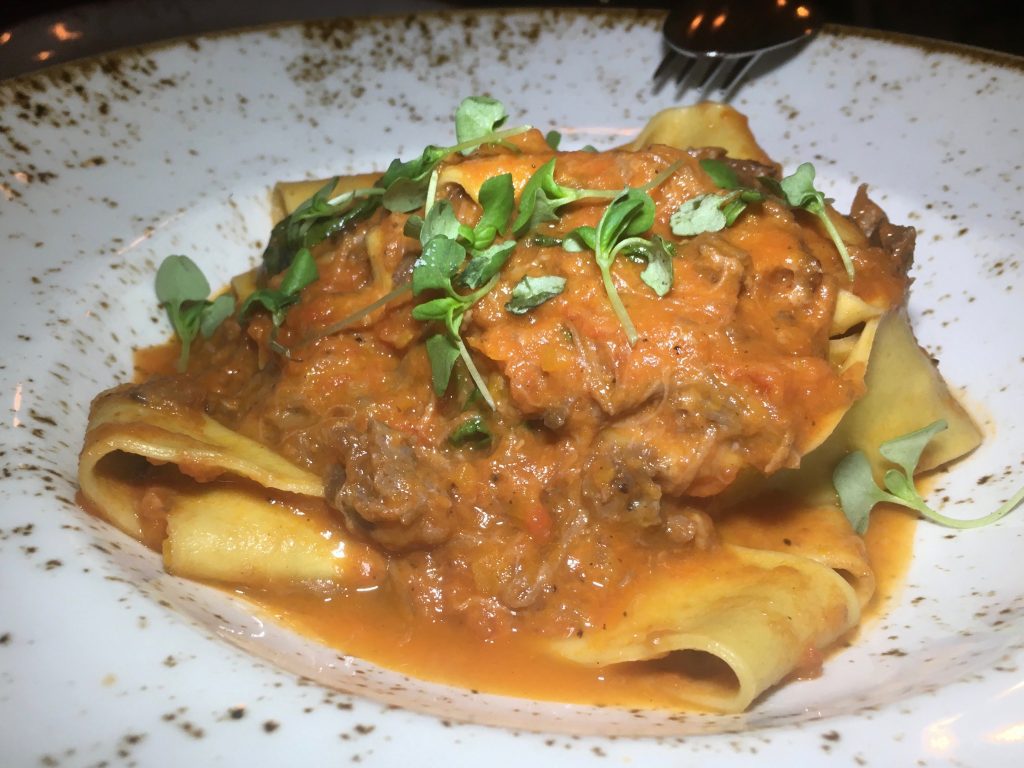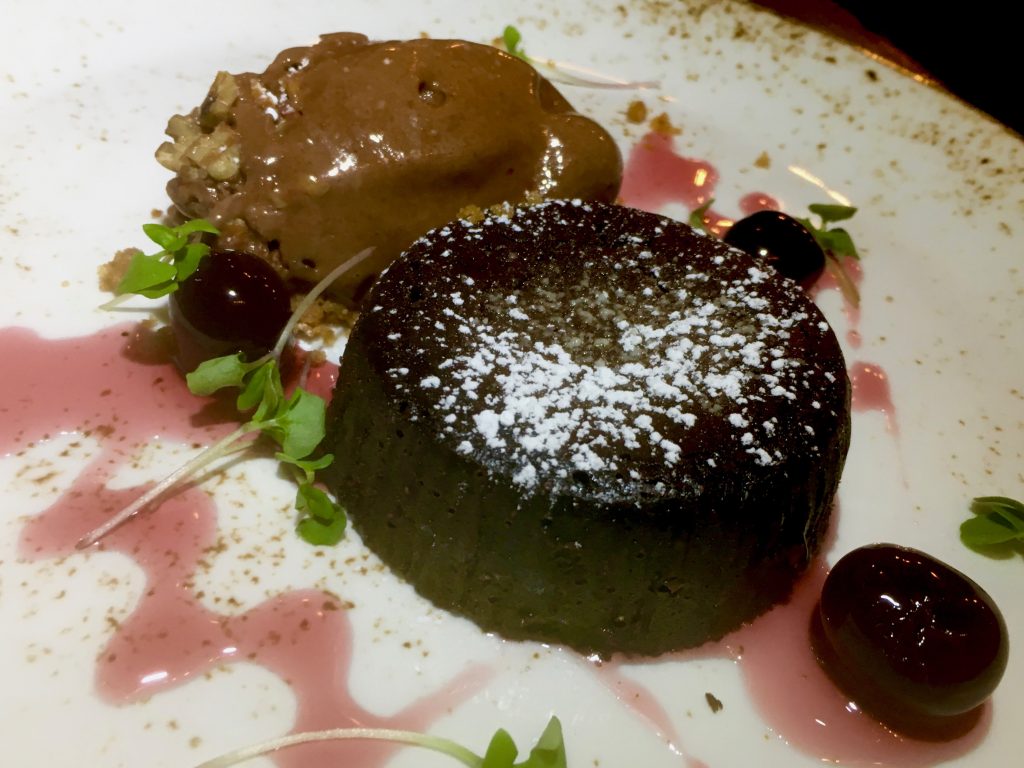 We shared a nicely dressed (AKA not drowning) gem lettuce with market veggie salad ($11) and the rich pappardelle with braised lamb shank sprinkled with pecorino Romano ($20). A perfect amount of food for lunch.
Also good is their warm chocolate espresso cake ($10) with chocolate ice cream and cherries.
I'd recommend a visit to this small restaurant for their hospitality and good food.
Bocca Restaurant & Bar
Gramercy/Flatiron
39 E 19th St #1,
New York, NY 10003
(212) 387-1200