Cocktails and apps were what we indulged in at The Alliance Team's (my realtor) fun appreciation night.
Matt, the friendly bartender, made me one of his Diablo margaritas packed with some heat from the jalapeño infused tequila ($14). Loved the hanging giant pretzel served with spicy honey mustard ($12.95) and the Kobe ground beef sliders with onions ($14.95/four).
We also sampled the Carnegie Deli pastrami Reuben spring rolls ($13.95) with Gruyere and sauerkraut; tater tots filled with bacon and Cheddar ($10.95) and shrimp tacos with a spicy green tomato sauce ($14.95 for four).
A fun bar to meet friends for a drink and some bar food.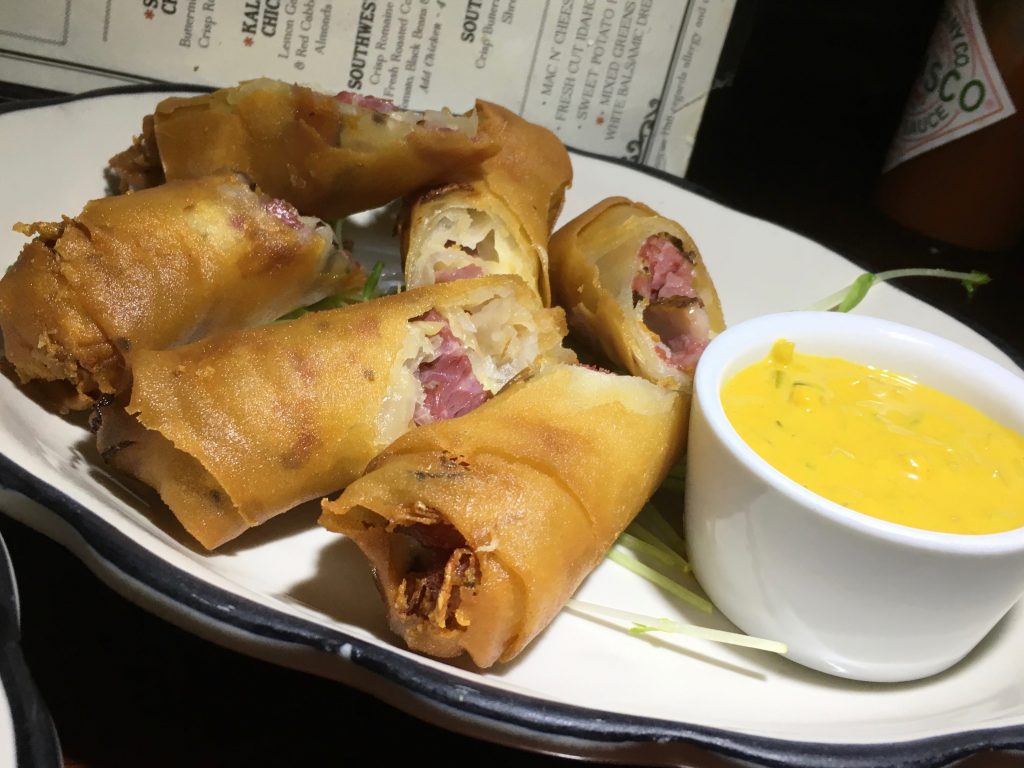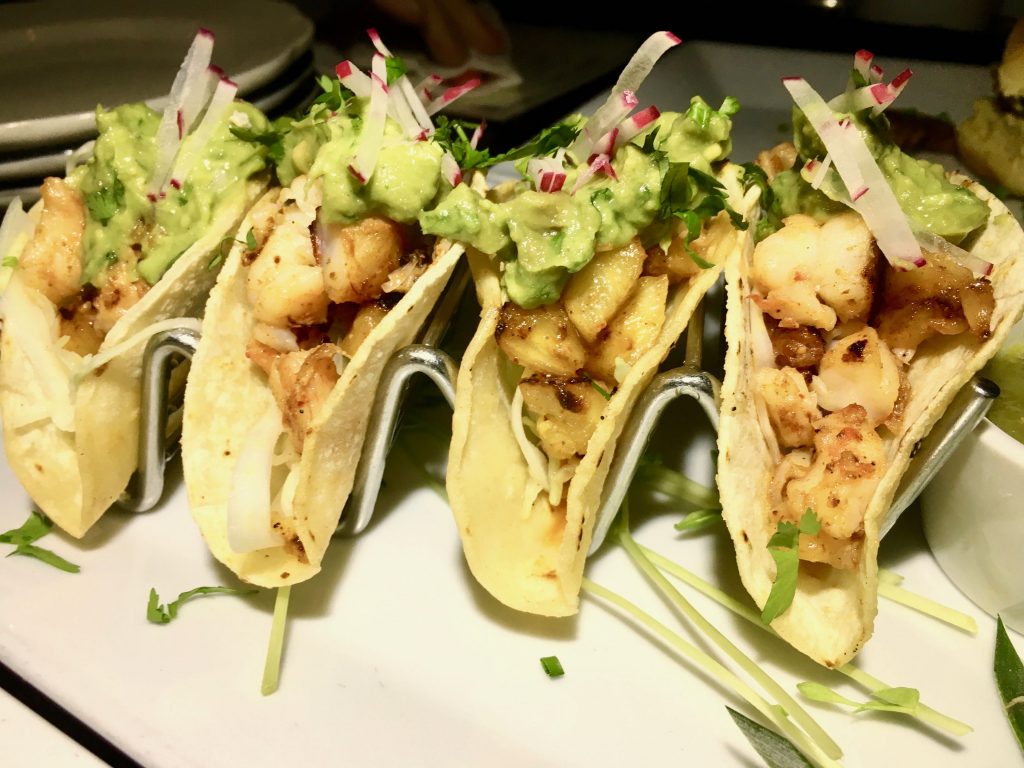 Flatiron Hall Restaurant
Flatiron
38 W 26th St
New York, NY 10010
646.790.3200