AnTalia is a Mediterranean Turkish restaurant in the theatre district that was listed in the Second Stage Theatre subscriber handbook as a place offering a complimentary glass of wine with an entree. We stopped by before seeing "Underlying Chris," a world premiere play from Pulitzer Prize finalist Will Eno. The play is described as "a life-affirming and high-spirited look at how a person comes into their identity, and how sometimes its life's tiniest moments that most profoundly change our lives." For a complete review of the show, click here.
AnTalia offers a prix fixe $31.95 three-course dinner menu. Not wanting that much food, we each ordered the lamb shish kebab ($24.50). I asked for mine medium-rare, my dining partner medium.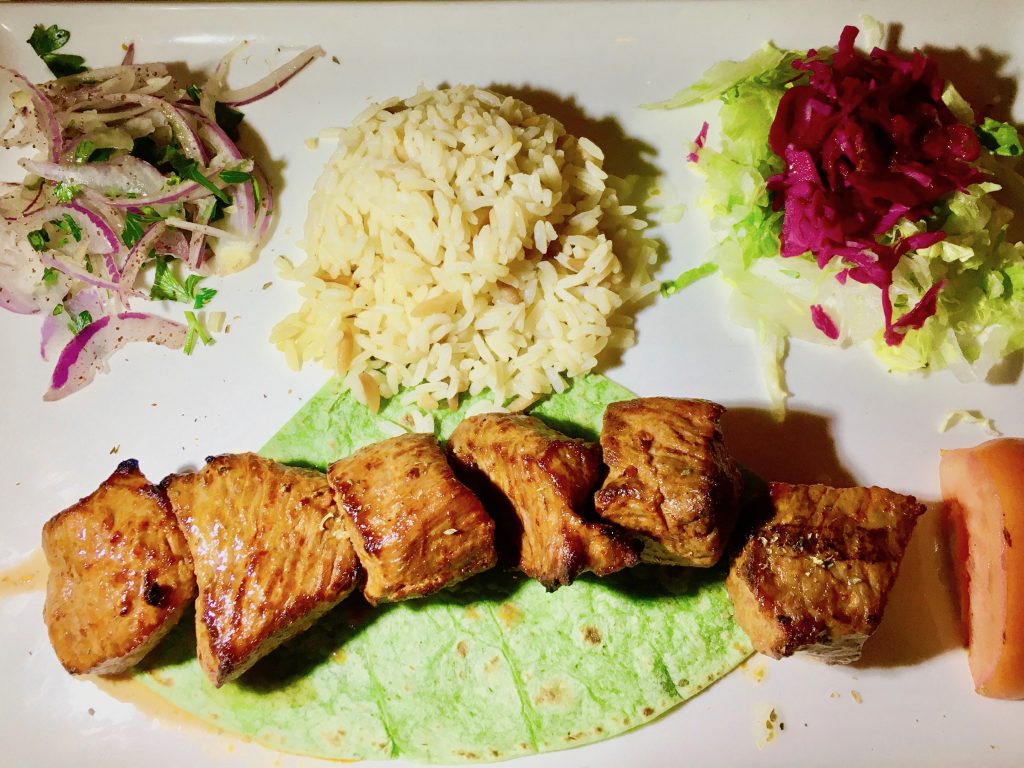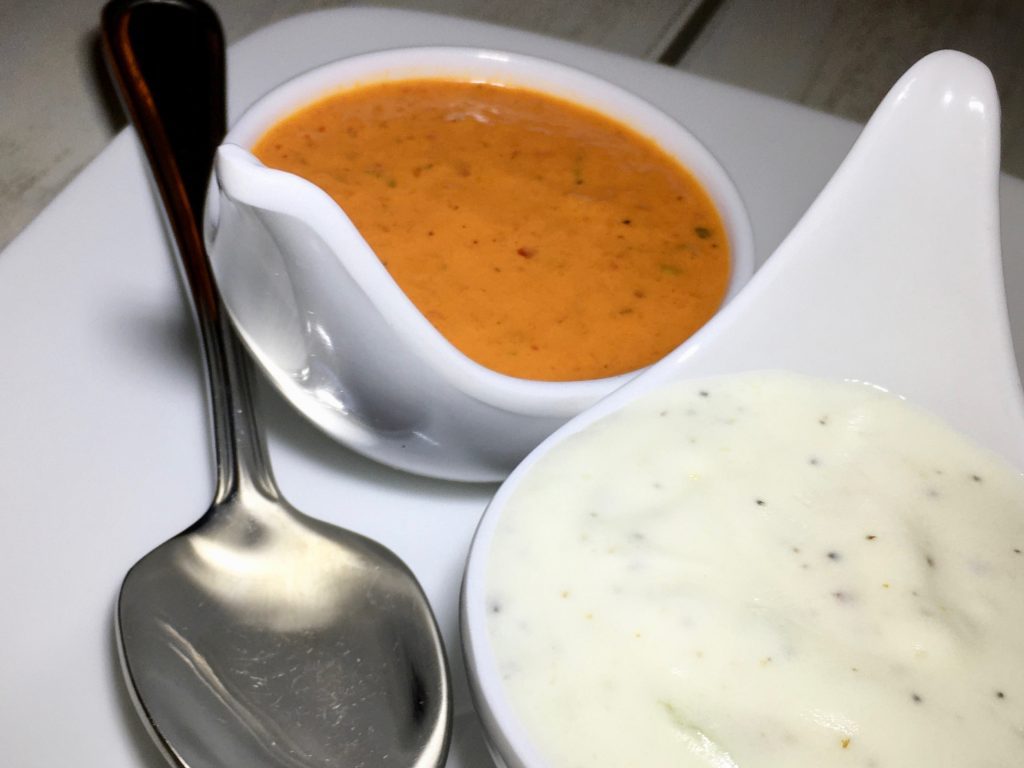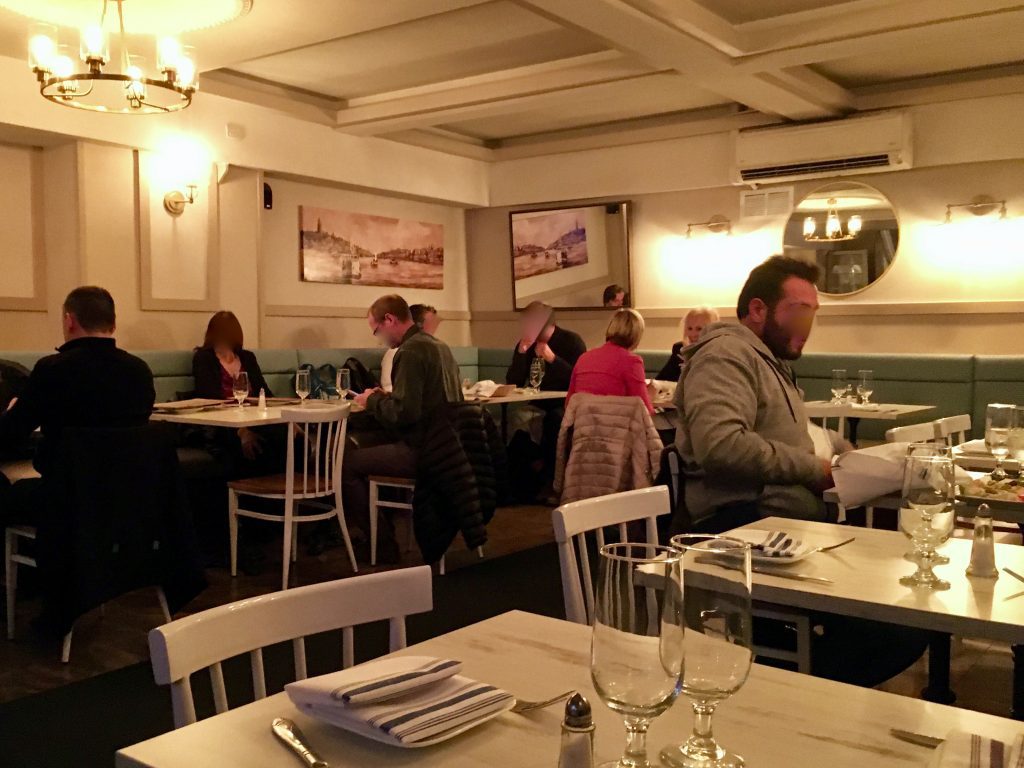 We sipped our complimentary glass of Cabernet Sauvignon while waiting for our entree. Our waiter served us warm bread with two dips, one yogurt one spicy red pepper. I mixed them to use as a condiment for the lamb. We were impressed that each of our lamb cubes came cooked the temperature we each requested. Rice, sautèed onions and a salad accompanied the meat.
AnTalia is a decent place to stop for a quick bite before the curtain goes up.
AnTalia
Theatre District
17 W 45th Street
New York, NY 10036
(212) 221-3333