After the release party for CDs from three of York Theatre's productions, a group of us went for a drink and a bite around the corner to Angelo Bellini Italian Restaurant and Pizzeria to celebrate.
Along with some Chianti, we ordered a small crisp Caesar salad ($12.95) and a large regular thin-crusted brick-oven pizza ($18.00) with tomato sauce, basil and slightly burnt (yummy!) mozzarella.
Great place for a simple, reasonably priced bite.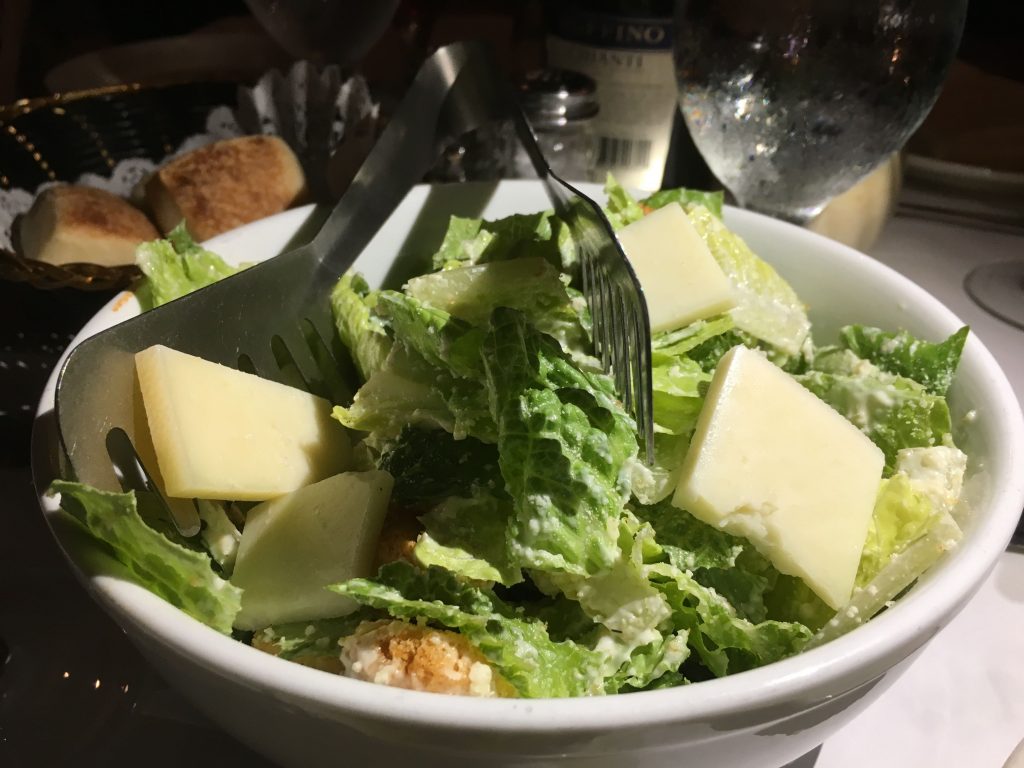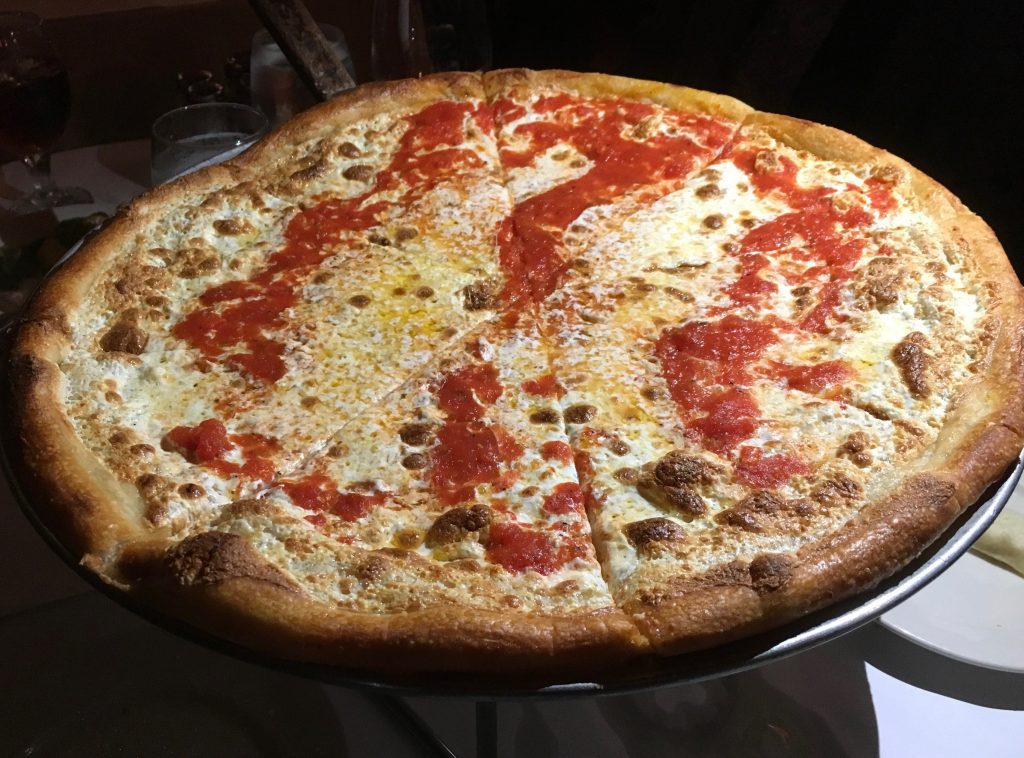 Angelo Bellini Italian Restaurant and Pizzeria
Midtown East
224 East 53rd Street
New NY 10022
212-980-2909