Met some friends at El Rio Grande for real alfresco dining just as Phase2 commenced. At the time we went, we were not allowed inside the restaurant to use the facilities. Not a great situation when drinking. That said, we were still thrilled to be outside and dining together.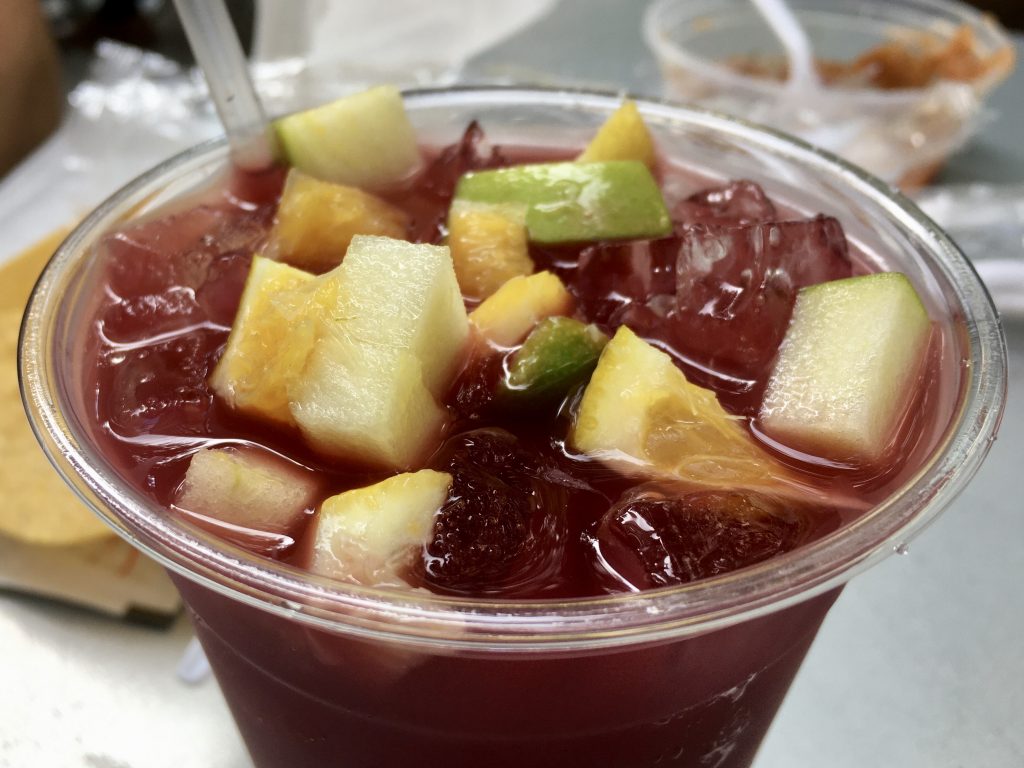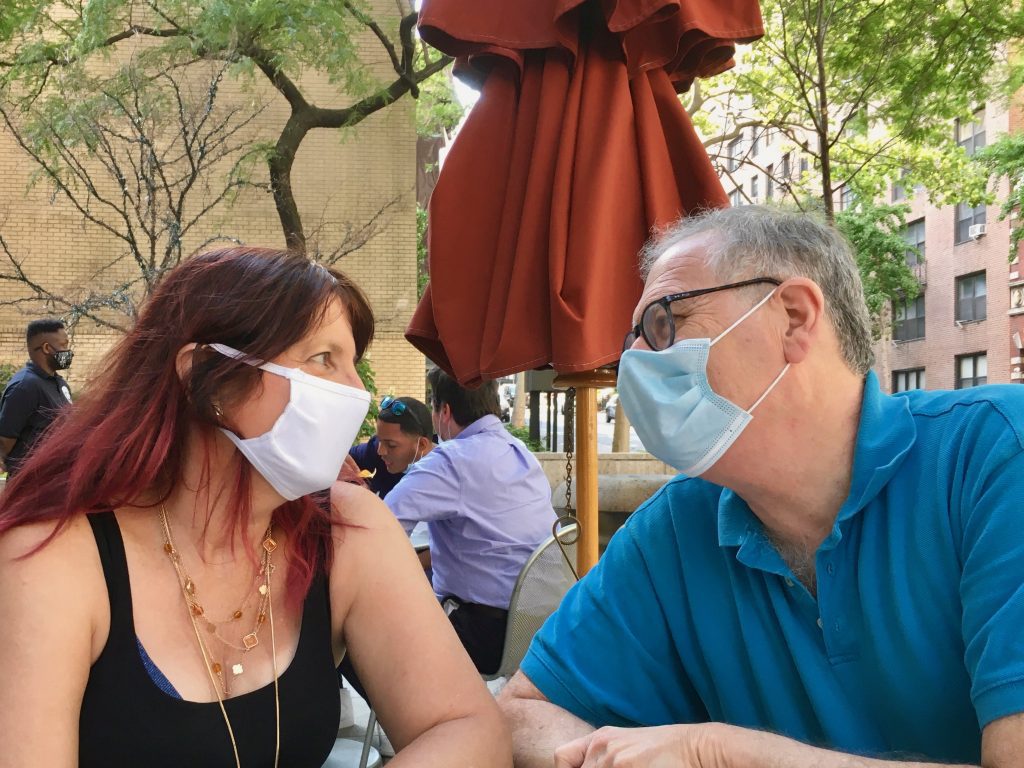 To access the menu on their site, we needed a phone to scan the QR code at the table. My friend, who had been going to the restaurant for decades, said the best thing was their Fajita Nachos (Large, $18.95)  topped with medium-rare steak.  One friend ordered sangria ($11), while we ordered Margies ($12.50).  While waiting for the main event, we asked for chips and salsa ($3.50). The chips, which were not so fresh, came in a white paper bag; the salsa in a plastic container.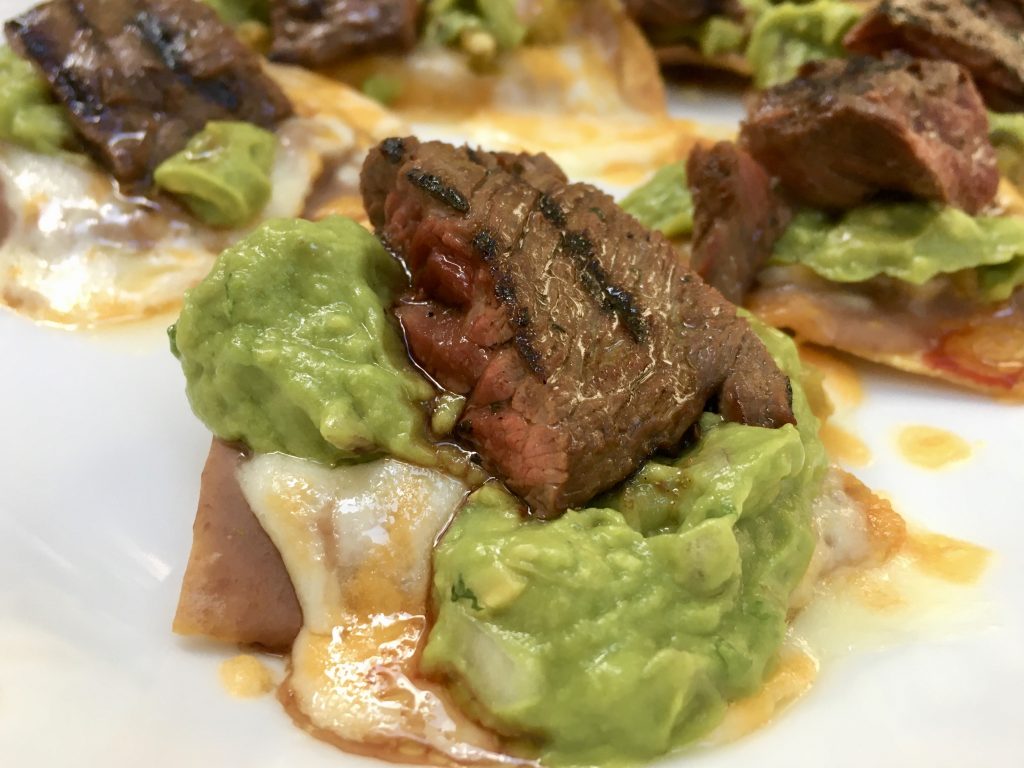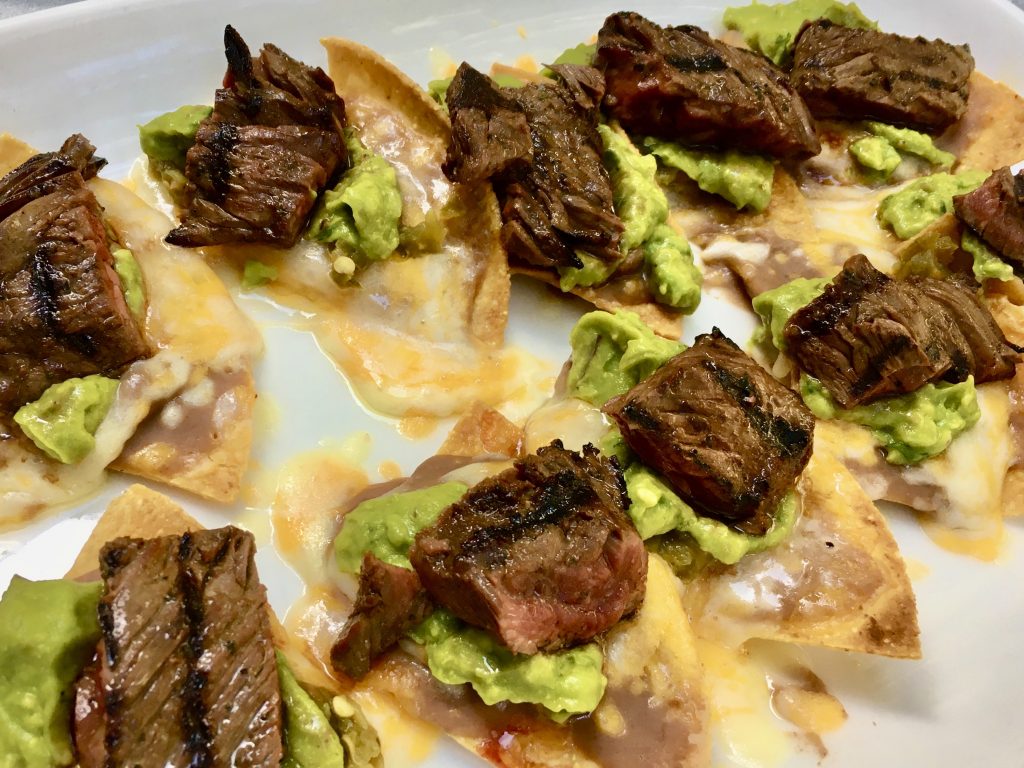 We easily shared the individual 10 chips (AKA nachos) topped with mashed beans, melted cheese, fresh guacamole and the steak, asking for minced jalapeños.
Fun being outside with friends. I'd only recommend if you're in the hood.
El Rio Grande
Murray Hill
160 E 38th Street
New York, NY 10016
(212) 867-0922