After a day of shopping with my sister, which is always exhausting! we were deciding where to grab a light bite. As we were standing in the aisle of Saks looking at our cell phones, Emmanuel, a friendly Saks employee walking by, asked if he could assist. When we mentioned what we were doing, he offered up a couple of options in the neighborhood, describing the food and service at each.
Always looking for new places to write about, we decided on the nearby BH Kitchen and Bar — next to the WeWork building literally across the street. His boss Brian walked by and confirmed the option.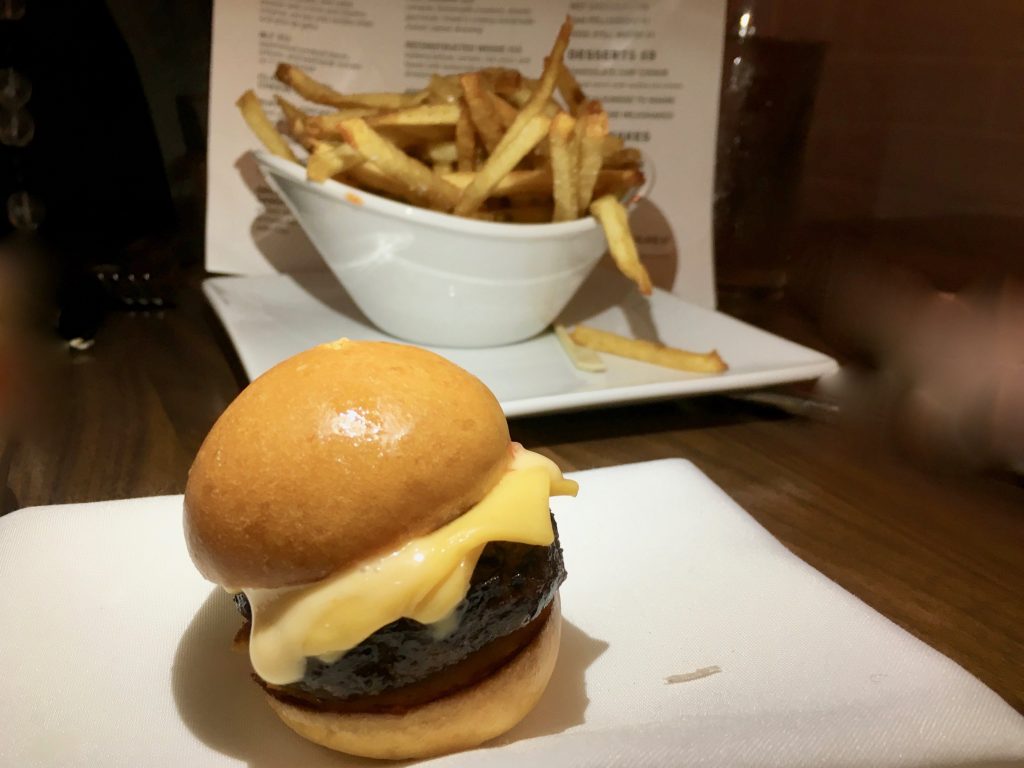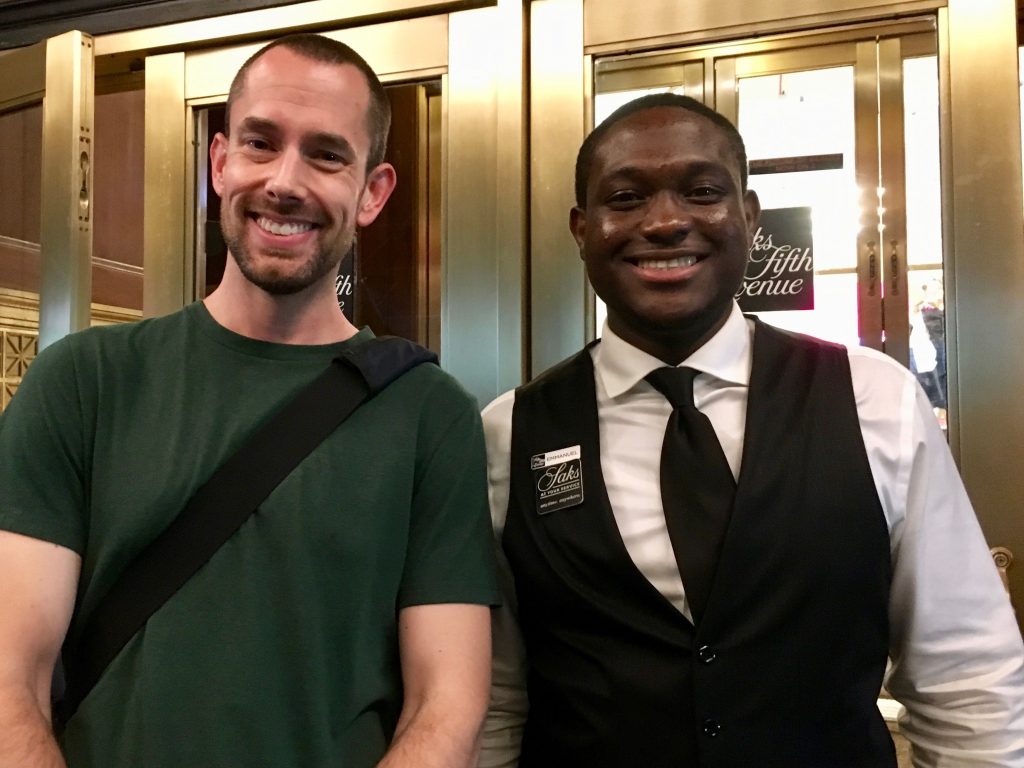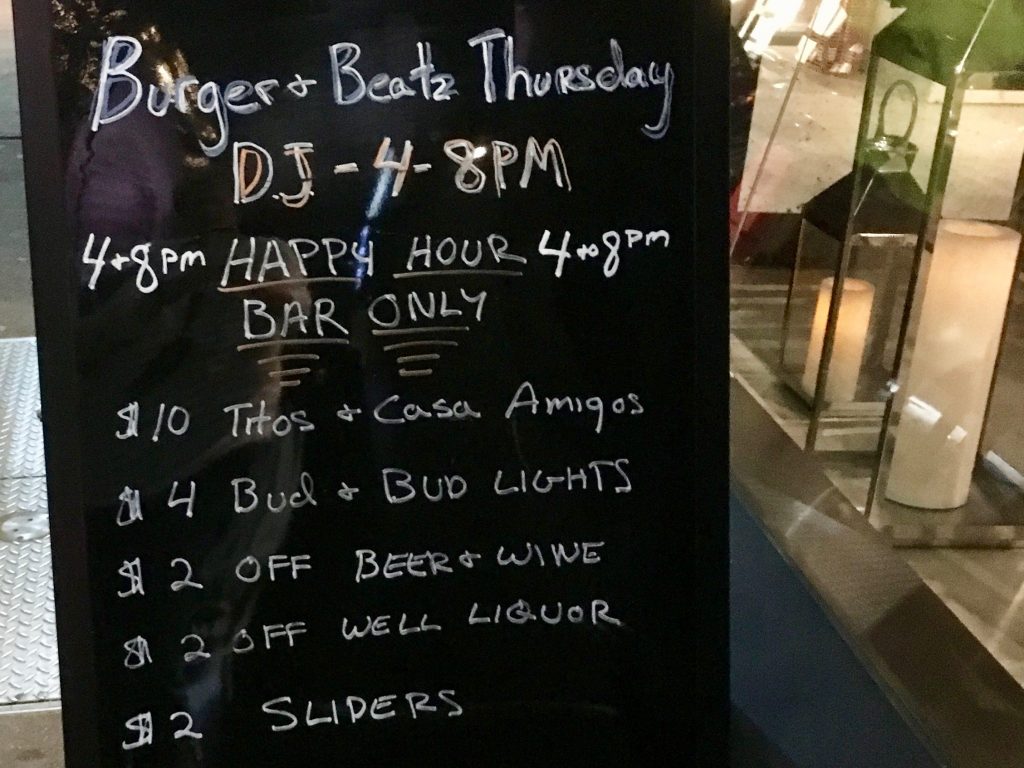 We lucked out. It was still happy hour (from 4 to 8) in the bar area — and the folks at BH Kitchen and Bar were as friendly as those Saks men. My Tito's drink cost a mere $10 the sliders $2 each. We, of course, added a serving of fries (not happy hour prices, $7).
If you're in that hood and need a friendly place to stop for a sandwich, I'd recommend BH Kitchen and Bar.
BH Kitchen and Bar
20 East 49th Street
New York, NY 10017
212.755.2166

https://www.bhkitchenandbar.com/