After learning that I was unable to attend the tour arranged by my ex-expats group, I contacted the Richard Avedon Foundation to see if I could go on my own. They were incredibly accommodating.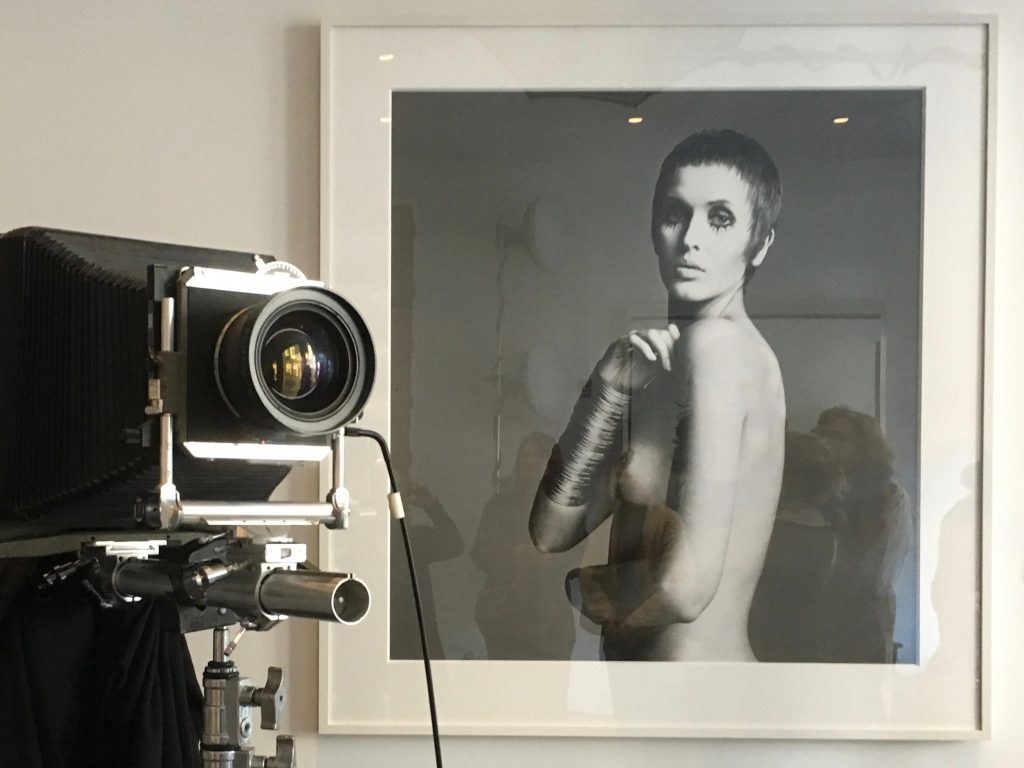 Before going, I read up on this American fashion and portrait photographer. Richard Avedon (1923–2004) was born and lived in Ne York City. The New York Times obituary wrote that "his fashion and portrait photographs helped define America's image of style, beauty and culture for the last half-century."
While there, we saw much of his work, both on the walls and in the ultra-organized archives. We also met with Executive Director James Martin, who had worked as Avedon's assistant. James shared that at times his job was waving cardboard to help get a windswept look for the photograph.
After our tour, we went around the corner to Tacuba for a drink (margaritas and red sangria, $10) and some guacamole with chips and roasted pepper salsa ($12). Recommendable for that and possibly a place to stop for dinner before theatre.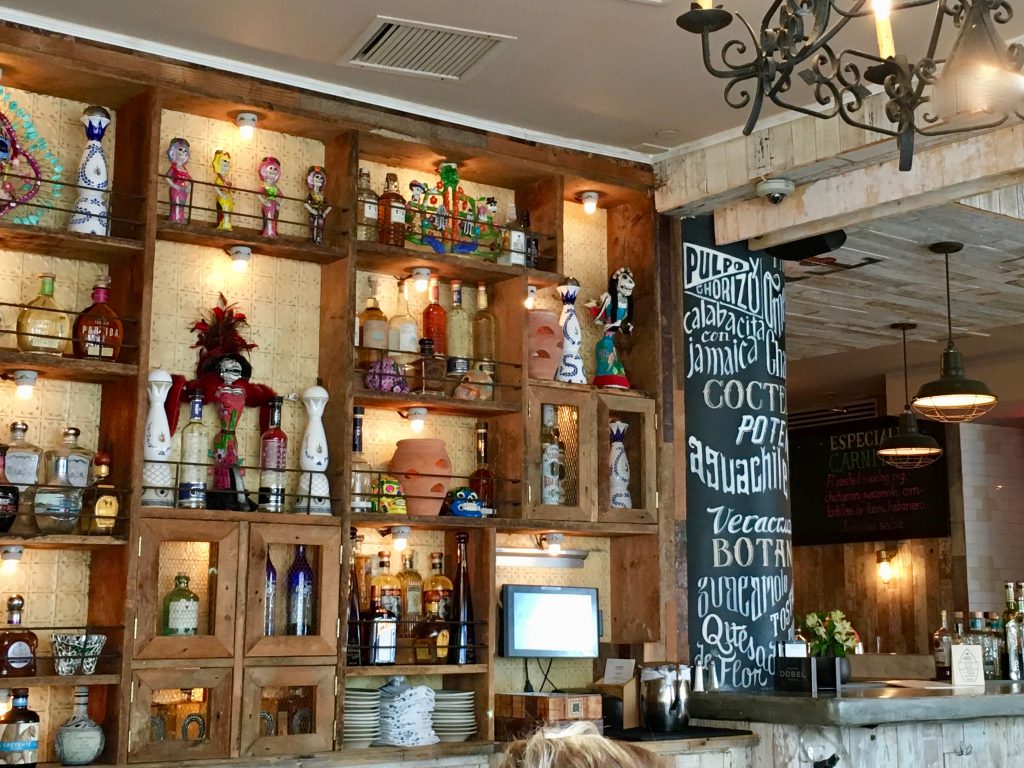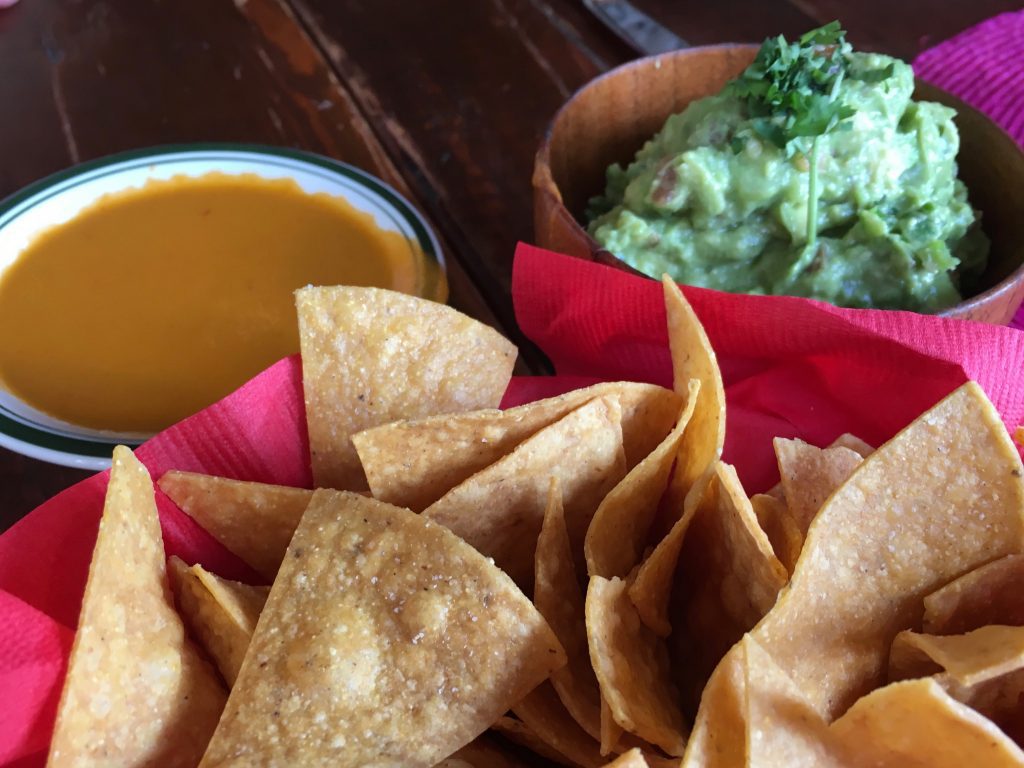 Tacuba
Hell's Kitchen
802 9th Avenue (between 53 and 54th)
New York, NY 10019
(212) 245-4500