We took a break between sessions at the Les Dames d'Escoffier International conference to head to Pike Place to grab a quick bite to eat so we could get back in time for the next item on our schedule.
After walking through the stalls and being amazed at the fabulous flowers, we crossed the street to stand in line for fried fish and chips. I ordered the cod (3 pieces) and well-done fries ($8.99), one friend ordered similar with super garlicky fries, the other the fish tacos.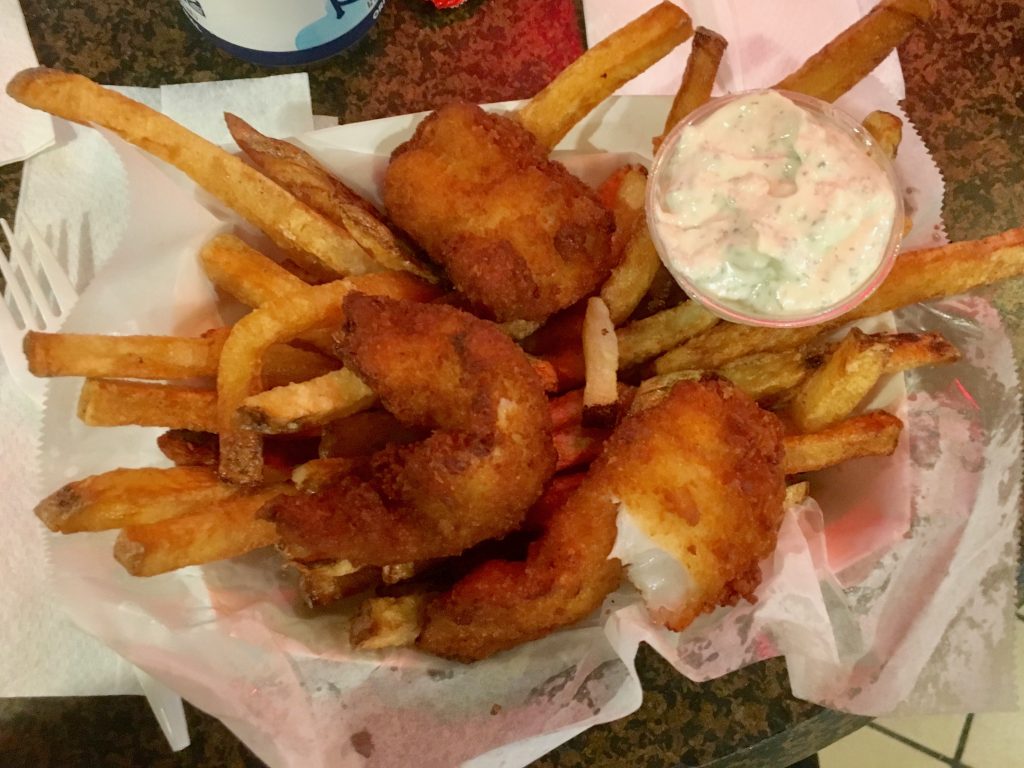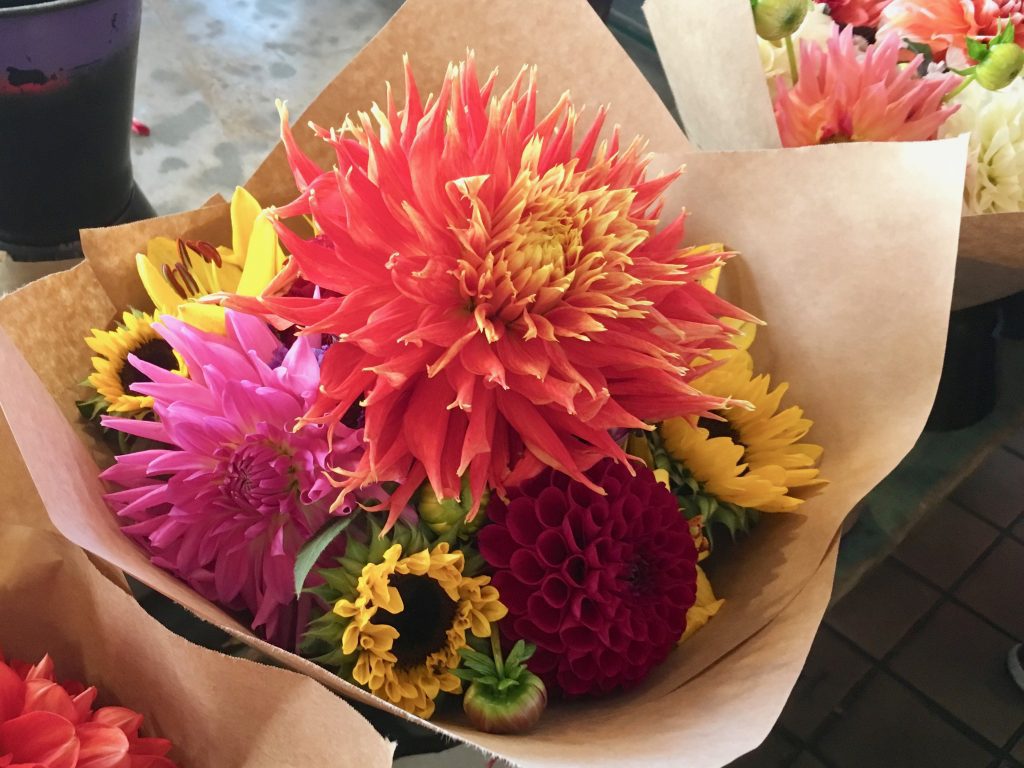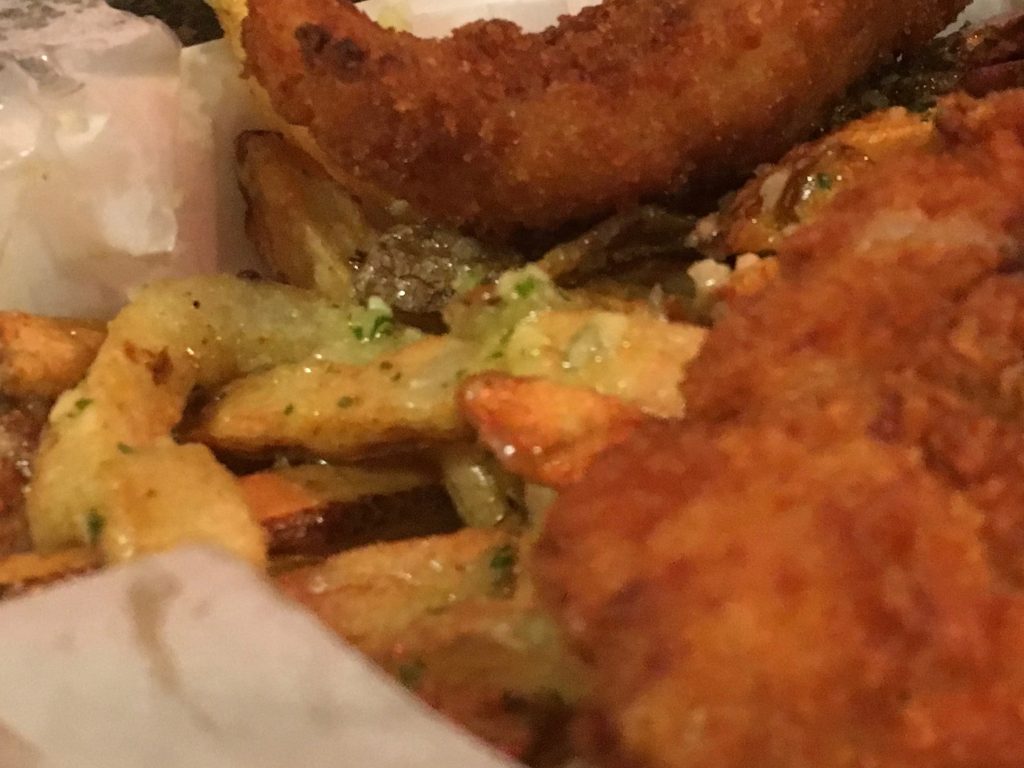 Mine was done to perfection. The coating just thick enough to not mask the taste of the fresh sweet cod. It was good even without any tartar sauce.
I'd recommend Jack's if you're visiting Pike Place, as the prices are less than half of what you'd spend across the street in the market. Of course in the market, you may get a seat with a view of the water, which is great if you're not in a rush to get back to a convention.
Jack's Fish Spot
Seattle
1514 Pike Place Ste 2′
Seattle, WA 98101
206.467.0514