I hadn't been to Friend of the Farmer in years. Neither had my friend as we both wanted to avoid their long lines on weekends.
This night, all we wanted was a burger and fries, thinking that was a perfect meal before leaving the country for a couple of weeks. We made a res and headed over, being seated upstairs in a spacious room.
The moist cornbread topped with fruit as an amuse bouche was worth the trip! So was the grass-fed burger topped with sauteed onions, bacon, tomato and chipotle aioli ($18). It came with fresh arugula and crispy fries. Perfection.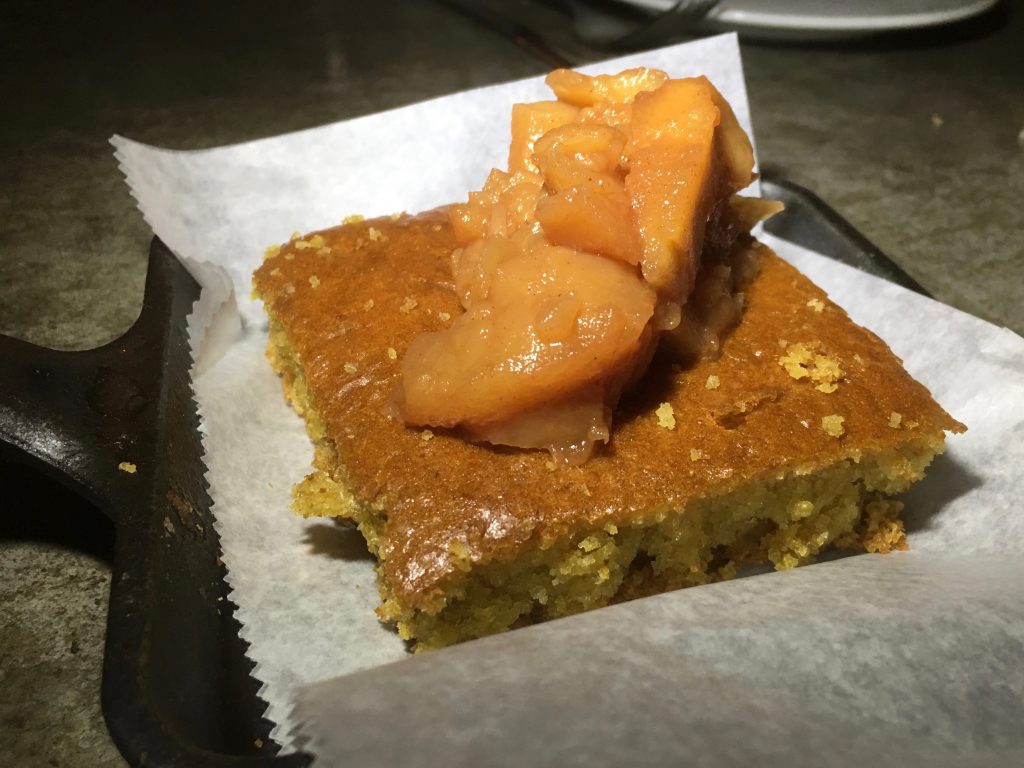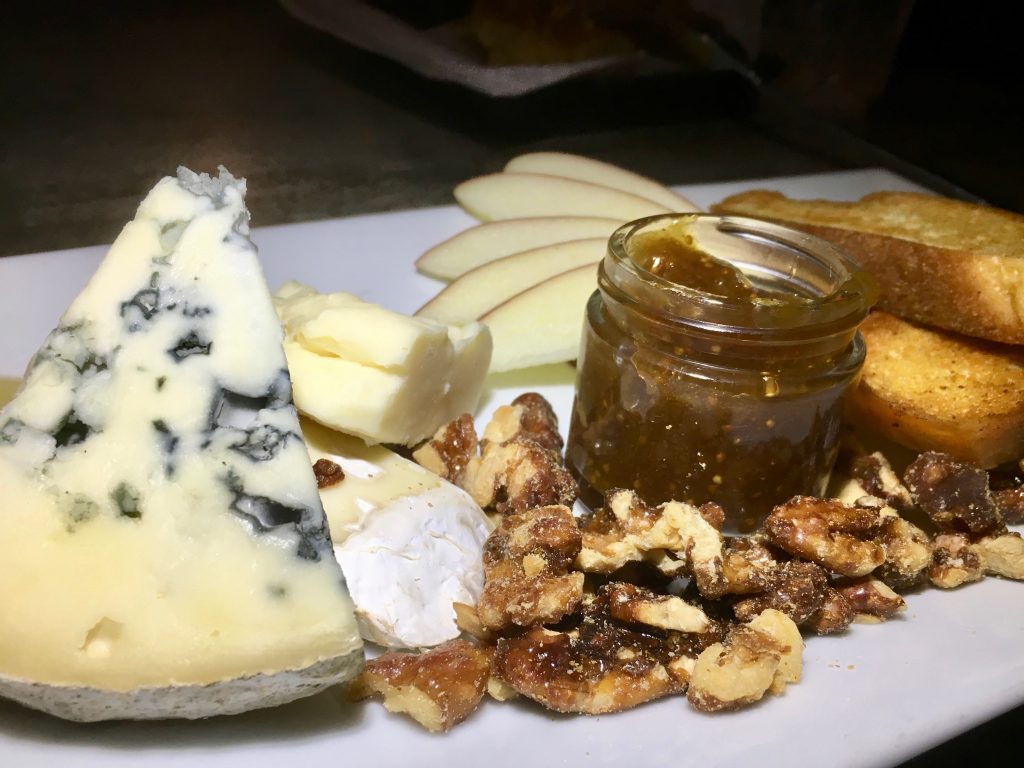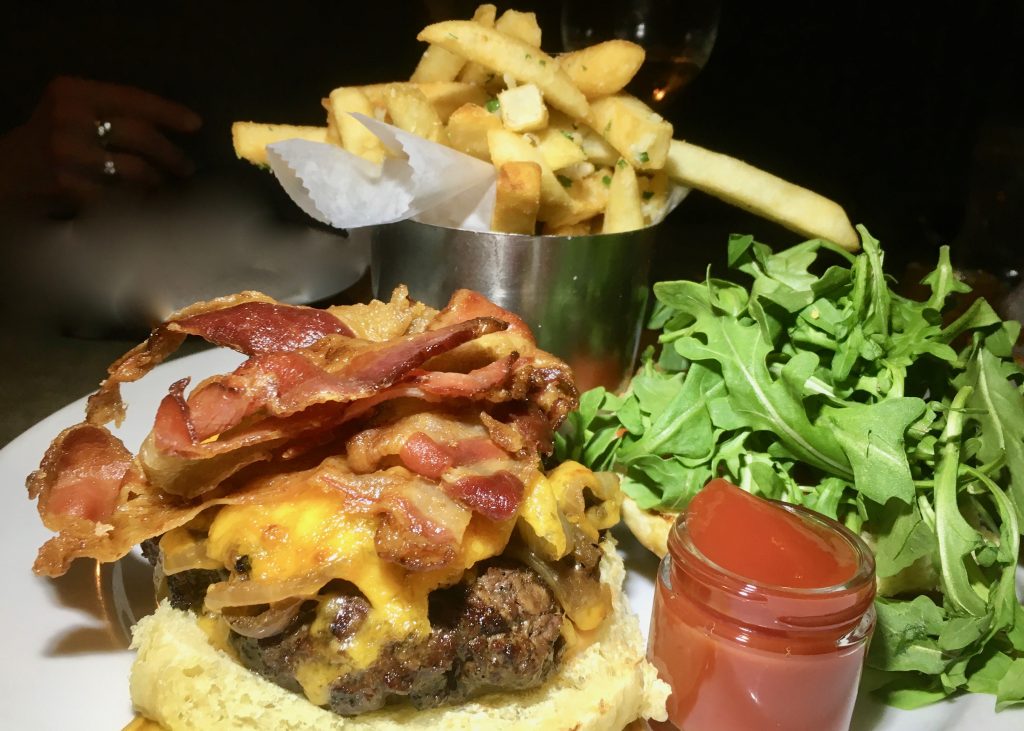 We also shared a bottle of Koha, Sauvignon Blanc ($54, Marlboro, New Zealand) and a platter of local country cheeses ($18) with honey, fresh walnuts and some fig chutney so good that it had us lickin' our fingers.
I do recommend the Friend of a Farmer, just not on weekends unless you don't mind waiting!
Friend of a Farmer
Gramercy
77 Irving Place
NY 10003
(212) 477-2188