What a find. Little did I know when I walked into Patricks Restaurant & Oyster Bar (in the space where Chevy's Tex Mex was about a year ago) that I would have a memorable meal. This restaurant is from the Wetanson family, also owners of Dallas BBQ and Tony DiNapoli's.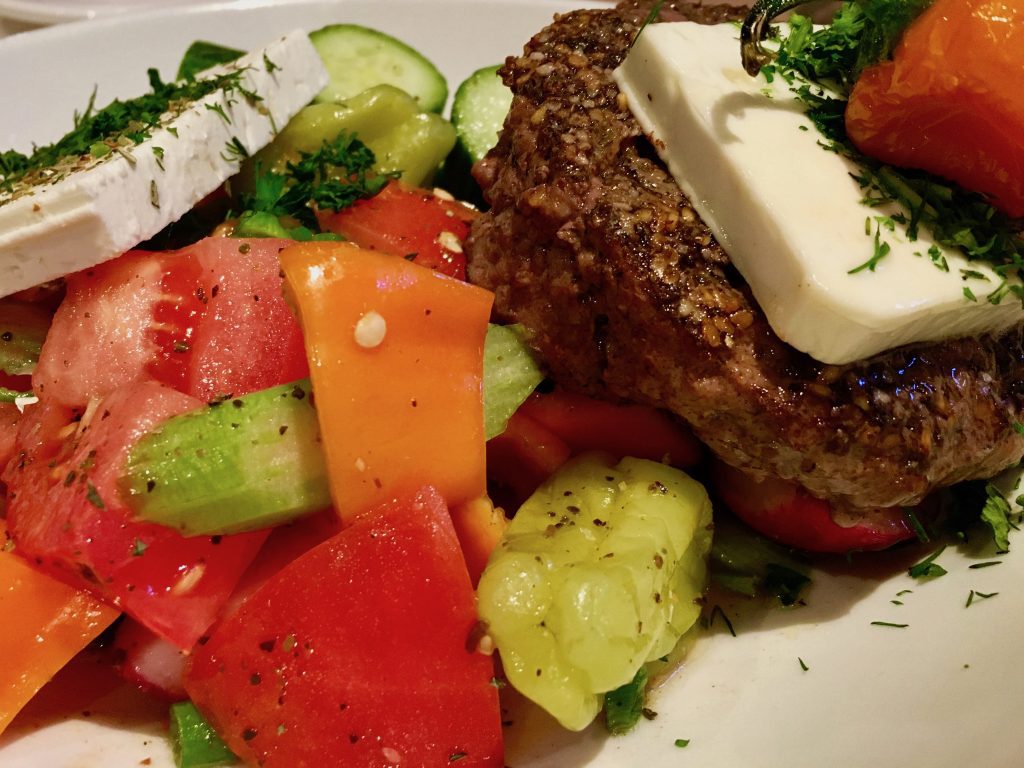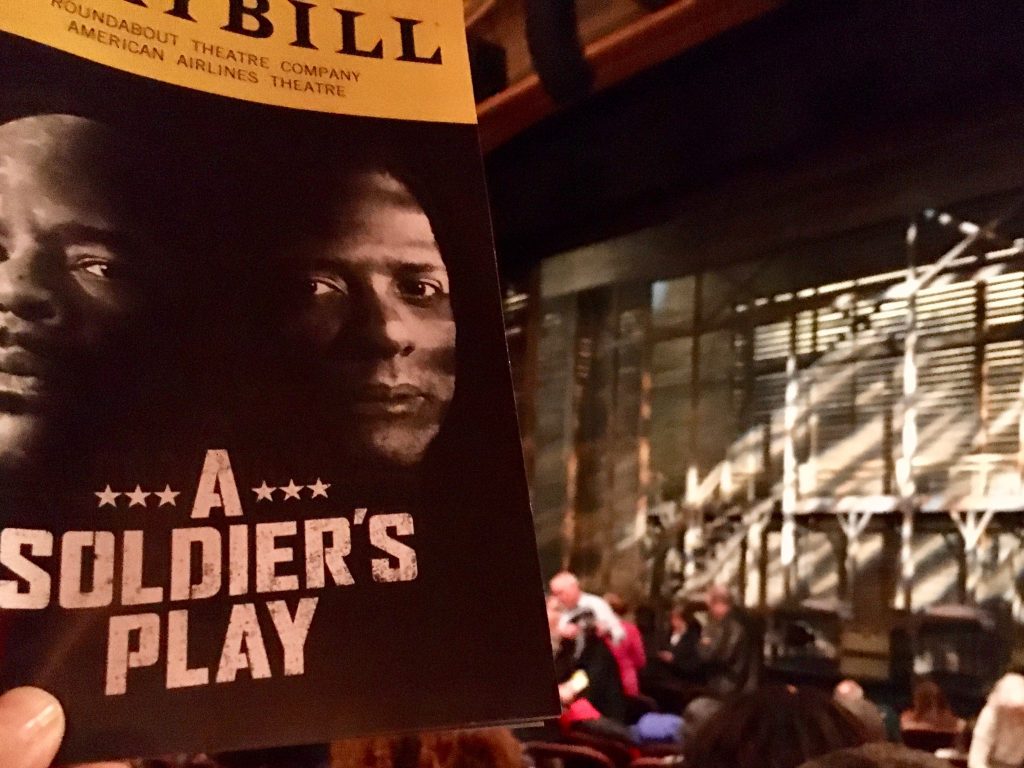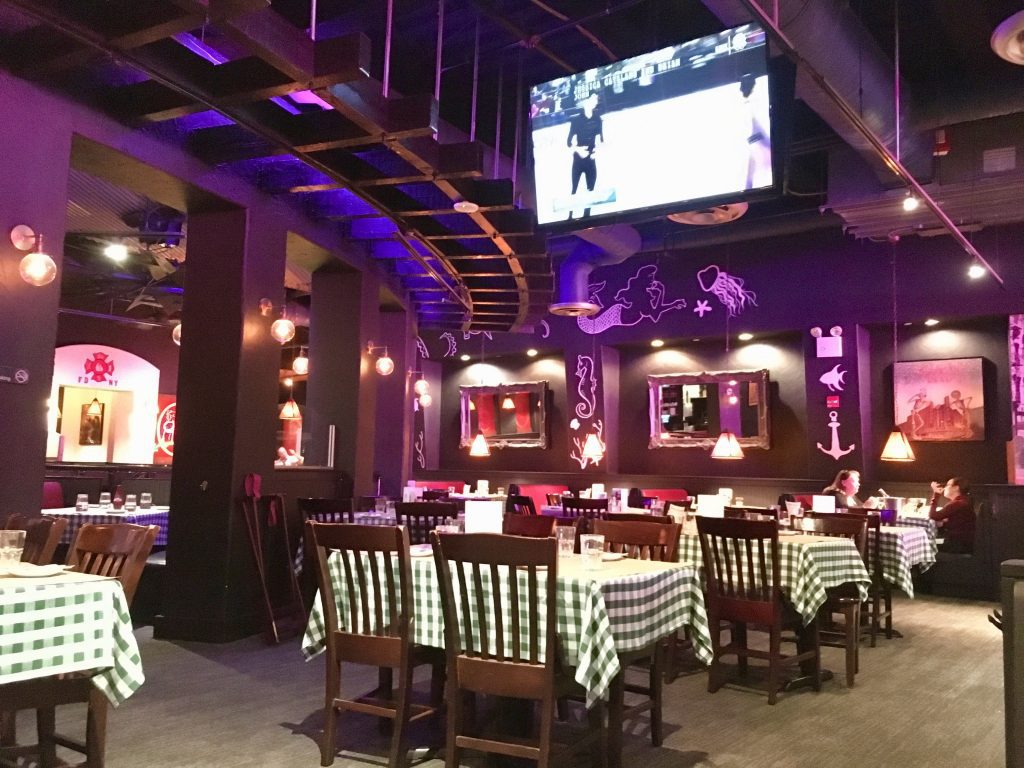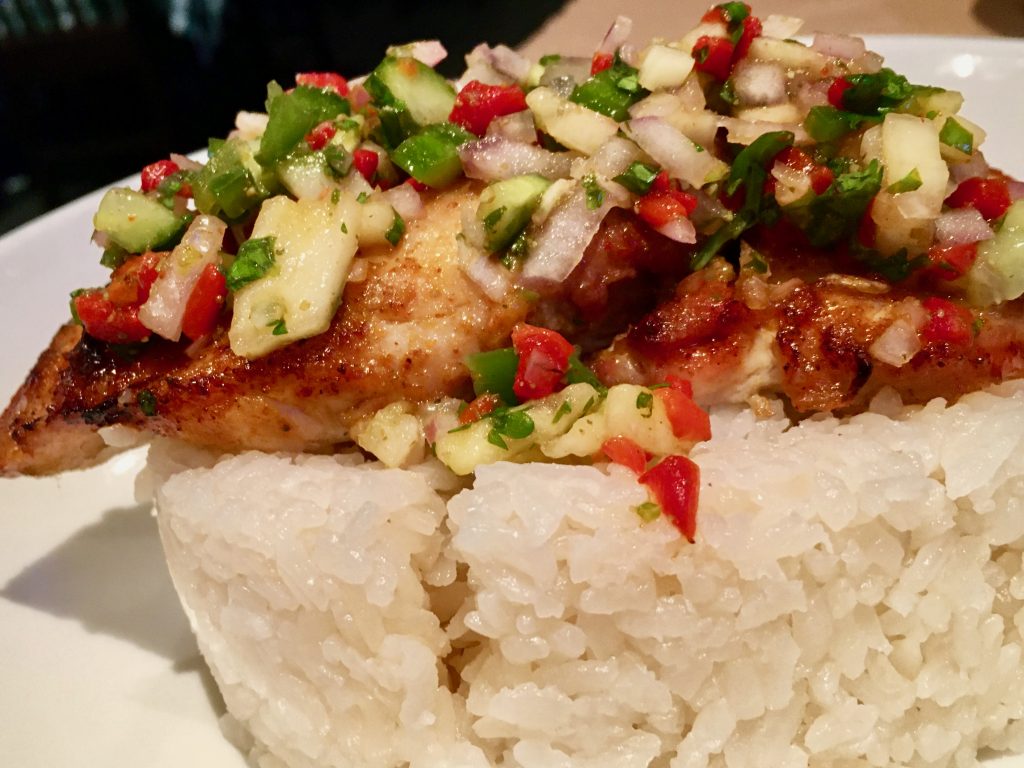 Patricks is basically a pub on 42 street in Times Square just down the street from the American Airlines Theatre where we saw the hunky Blair Underwood in the Pulitzer Prize-winning play A Soldier's Play.  He walked to the center of the stage, breaking the fourth wall, to talk to the audience with his shirt wide open showing his six-pack as he began buttoning his shirt. The audience went wild bursting into applause. Consummate actor, he held back his smile, repeated his line that got drowned out by the applause and continued with the powerful Pulitzer Prize-winning 1981 drama. (The movie version of this — A Soldier's Story — launched the career of some Denzel Washington, Samuel L. Jackson, and Adolph Caesar.) For a complete review, click here.
Before the show, we stopped into Patricks Restaurant & Oyster Bar just west on 42 Street being seated in the quieter upstairs.  Do not miss their Greek Hypocrite ($19), a  lamb patty sans bun cooked as requested, medium and served topped with feta (although not melted as the menu described) but still amazingly juicy and flavorful accompanied by a well-dressed chunky Greek salad with tomatoes, a variety of peppers, Persian cucumbers and more herb-topped feta in a well-seasoned vinaigrette.  Not to be missed.
Sadly the special of monkfish over coconut rice was as bad as the other dish was good. Miniscule portion of overcooked flavorless fish sitting on top of dry cocoanut rice. That said, I'd still recommend Patrick's for that lamb. So good, I'm still thinking about it.
Patricks Restaurant & Oyster Bar
Times Square
259 West 42nd Street
New York, NY
212.776.9100