Looking for a quiet place to dine, we headed over the elegant Whitby Hotel Bar and Restaurant — the second Firmdale Hotel in New York City — that's a celebration of contemporary art and design from founders Tim and Kit Kemp. As we walked in a three-piece jazz combo began their set. We asked the hostess to sit us as far away from the music as possible.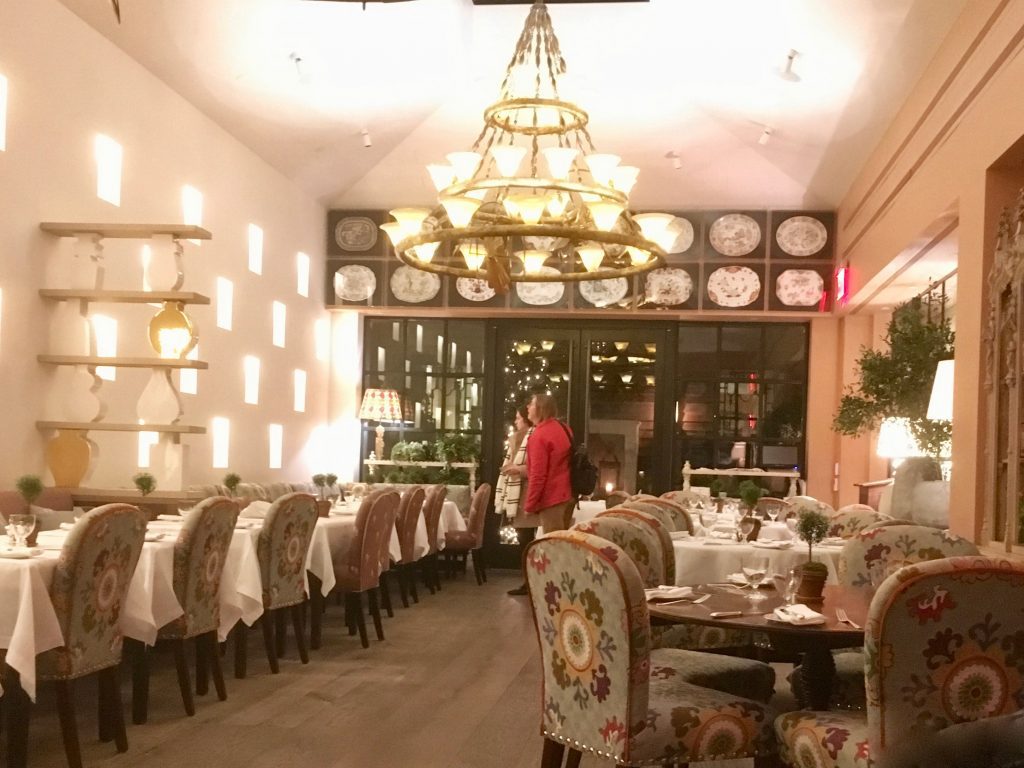 They were about to seat us at the furthest table from the music in that room when we noticed tables set in an empty room beyond glass doors and requested that. After some discussion. we were seated in the magnificent room.
We sipped the unctuous chianti ($55 bottle) while eating the lightly dressed green salad with tomato and avocado ($15). I can recommend each of the three entrees: the blackened chicken breast ($36), a lobster, sunchoke and artichoke risotto sprinkled with Parmigiano Reggiano ($38) and the perfectly cooked rare as requested 8-ounce tender skirt steak with shoestring fries ($38).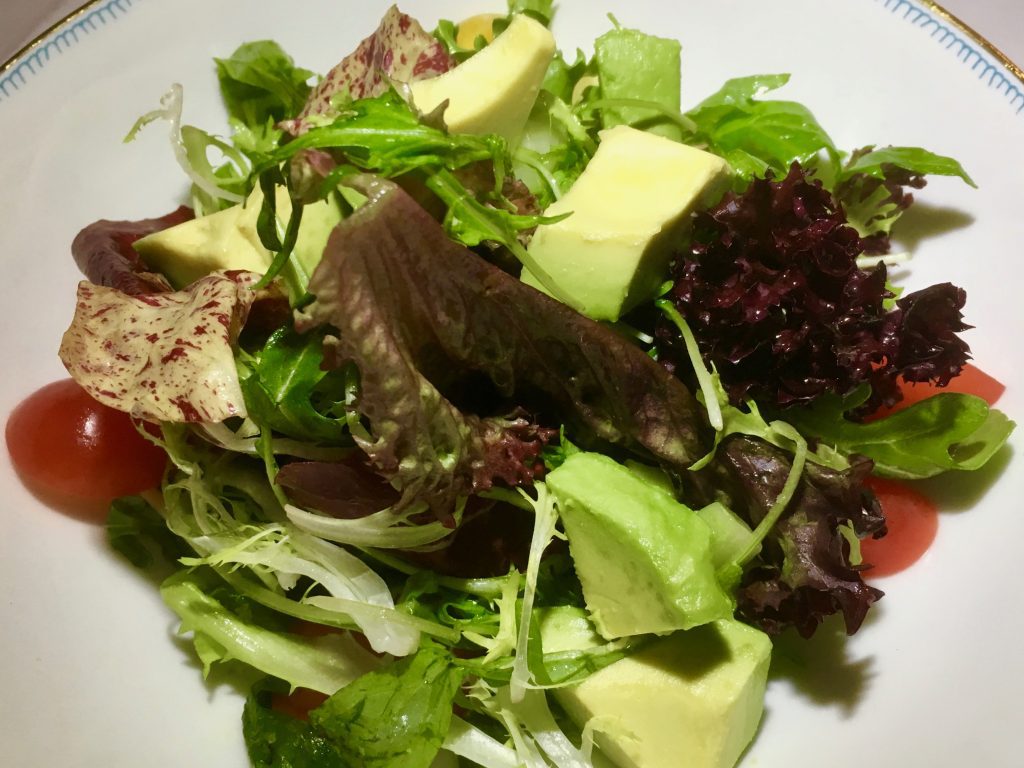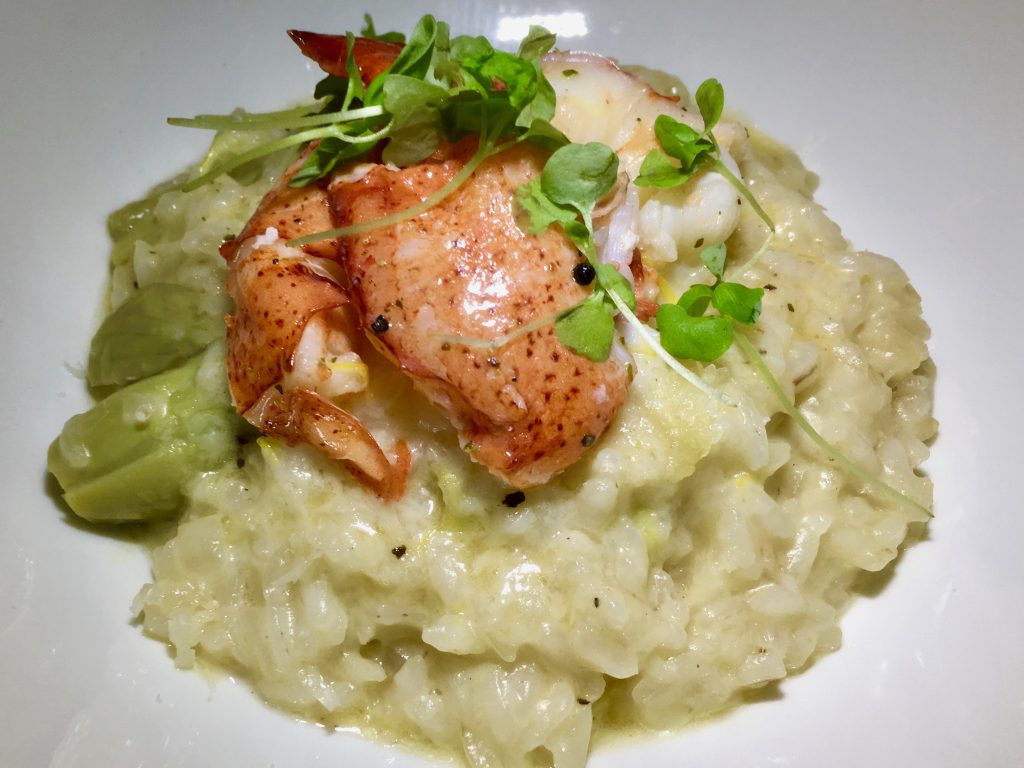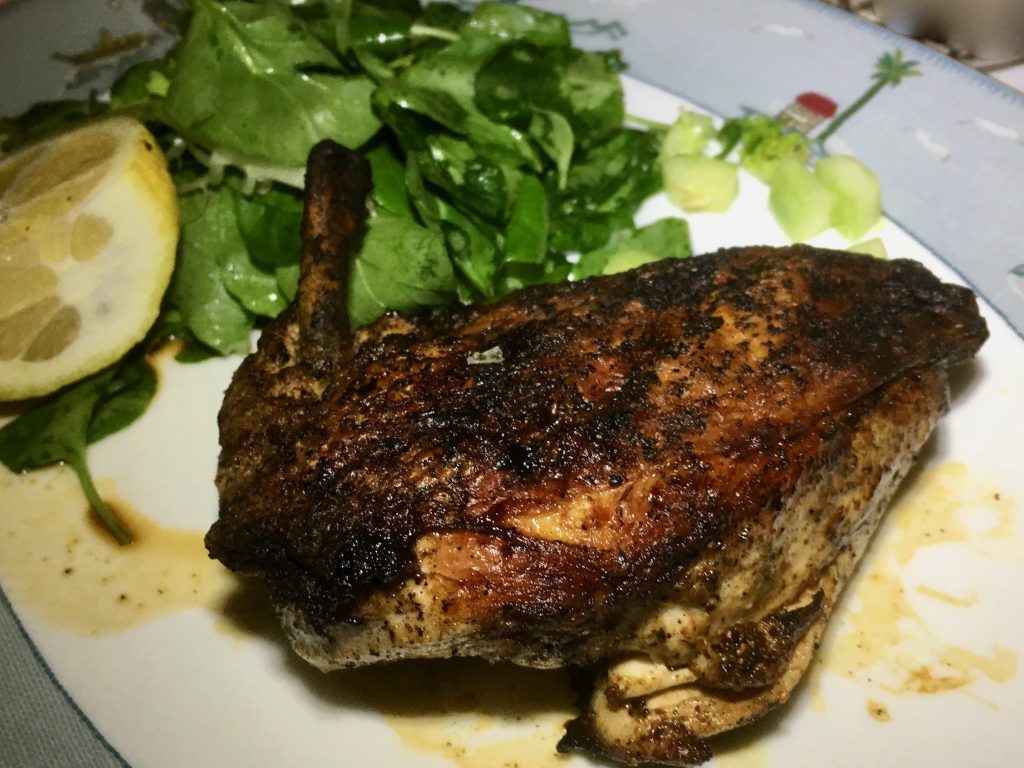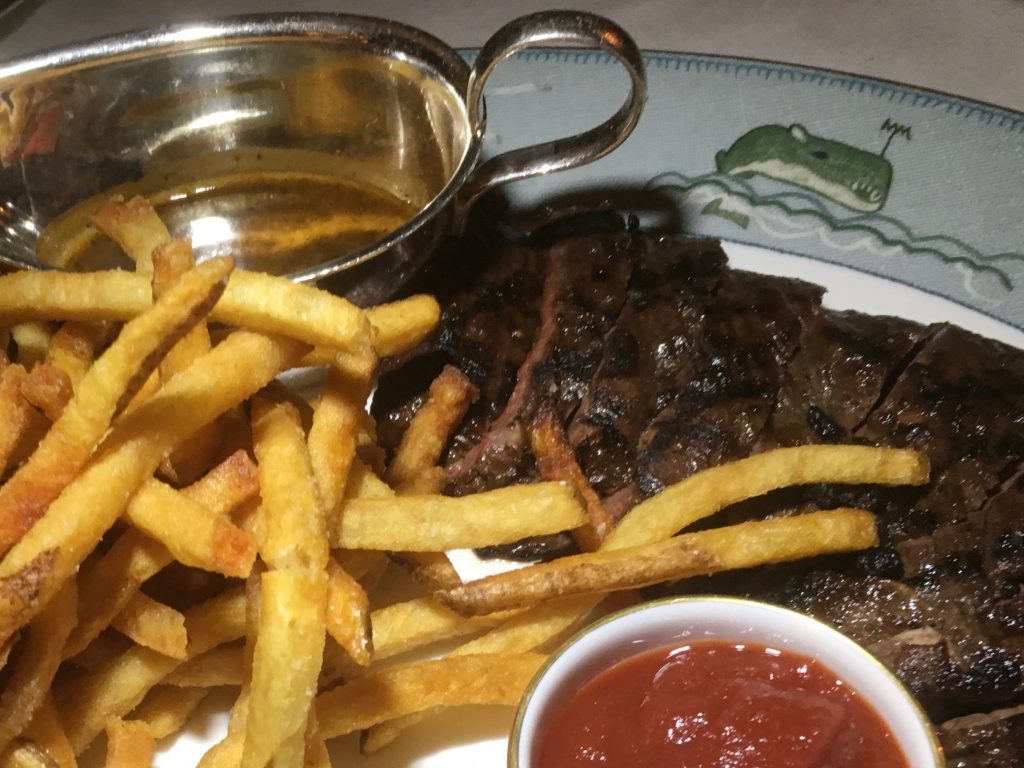 I'd also recommend their fruit topped lemon tart ($12) and for chocolate lovers the layered chocolate liegeois ($12) with ice cream, whipped cream, chocolate sauce.
And then, I was presented with (a first for me!) a cupcake with a lit candle touting my number 1 status on Zomato!  You see, we had gotten chummy with the management and exchanged cards. Was incredibly sweet!
To say dining at the Whitby is decadent is an understatement, both the facilities, food and exquisite service. Worth it even if you have to break the bank!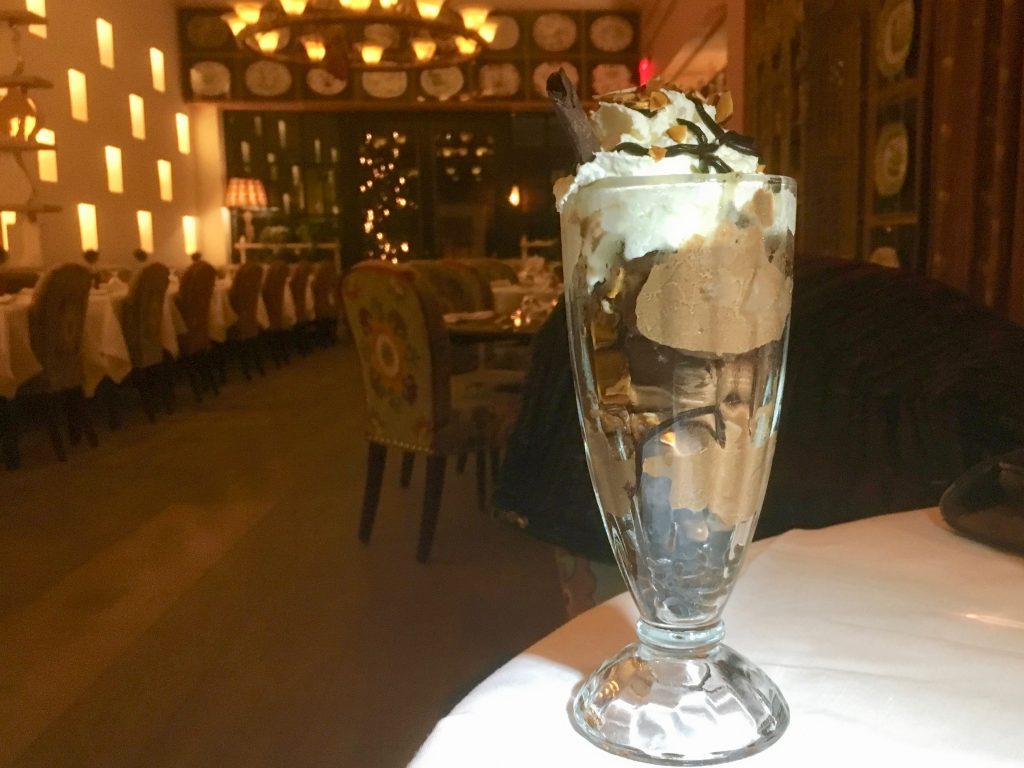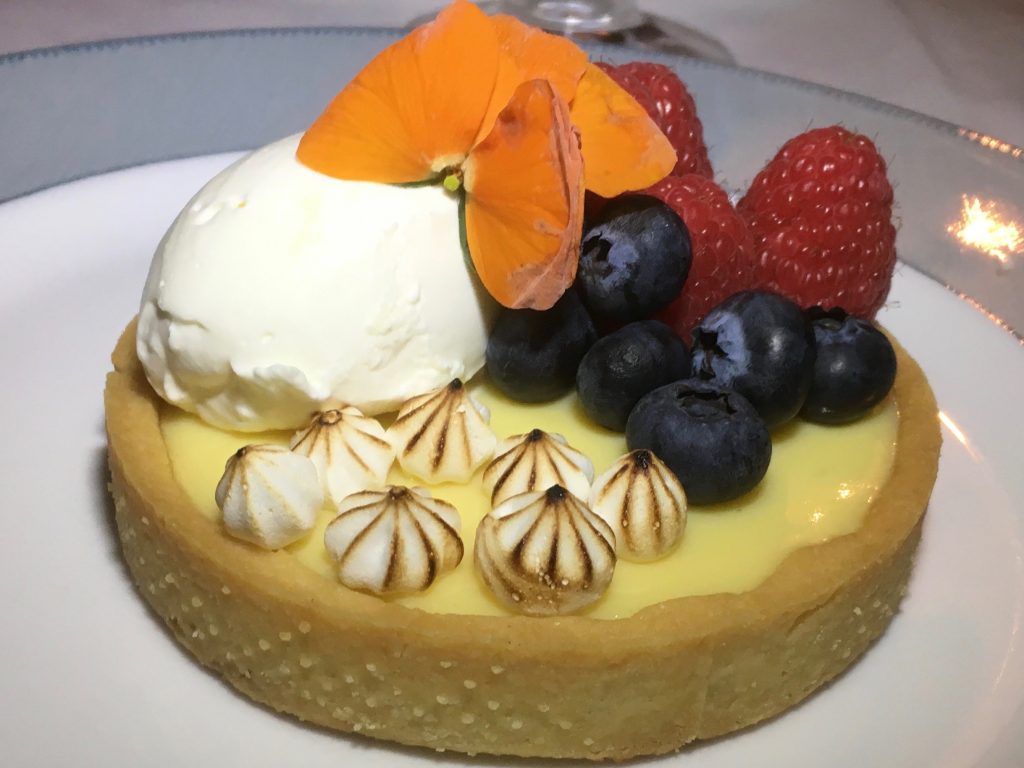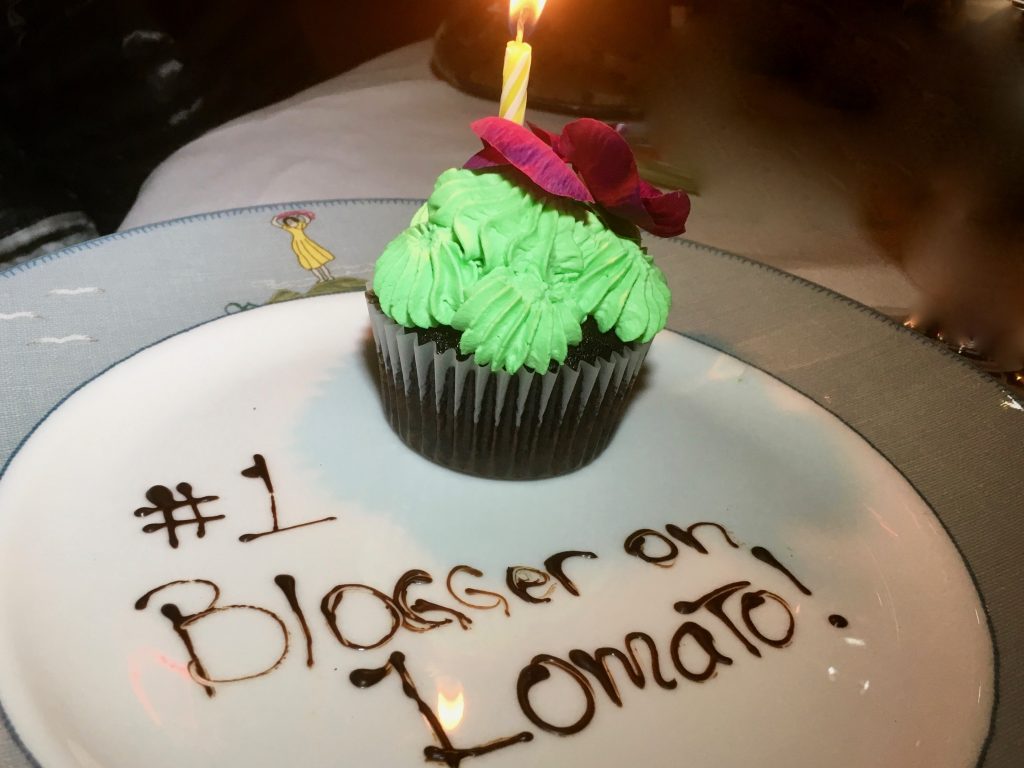 The Whitby Bar and Restaurant
Midtown
18 W 56th St,
New York, NY 10019
(212) 586-5656