Oustanding products we've tried and recommend
October 13, 2014
What it is: Co-founder and CEO Food52, author
Category: Guest foodie


---

Click HERE to see what we have to say...
Food news, restaurants, local events and more...
Whispers Restaurant, Spring Lake, NJ - October 6, 2014
The Chateau Inn in Spring Lake (NJ) where we were staying offered a mid-week special that included a $60 gift certificate to one of a few restaura…
Trei, Kep, Cambodia - October 3, 2014
Growing in popularity, the small nation of Cambodia has become a desirable stop for both bucket-list travelers visiting Angkor Wat …and backpa
SHARE raised $450K at the Annual Benefit - September 24, 2014
Earlier this week, leading women of stove, stage, screen and publishing united to share their support for breast and ovarian cancer fighters a…
October 14, 2014
Take a chance on winning a $100 gift certificate to Ted's Montana Grill,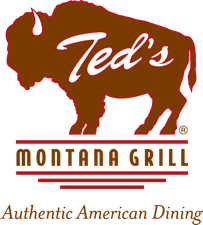 a company created by media mogul Ted Turner and George McKerrow (founder of LongHorn Steakhouse). The restaurant serves hearty, casual fare in a setting reminiscent of an old Montana saloon. As the logo implies, the restaurant offers bison in many forms: as nachos, a burger, short ribs, chili and various steaks (filet, rib eye or strip).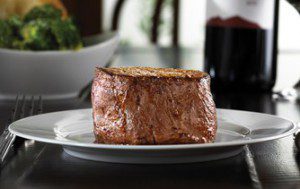 Ted's Montana Grill  FREEBIE ends midnight  Friday, November 7 , 2014, when one (1) lucky winner will be selected at random to win a $100 gift certificate to Ted's Montana Grill (click here to see their locations).
The FREEBIE is open only to legal U.S. residents.
TO WIN:  Just post your thoughts about eating at Ted's in our comments section below.
Be sure your email address is listed correctly so we can obtain your shipping address—should you win the prize.