Oustanding products we've tried and recommend
October 13, 2014
What it is: Co-founder and CEO Food52, author
Category: Guest foodie


---

Click HERE to see what we have to say...
Food news, restaurants, local events and more...
Hudson Valley Wine & Food Festival - October 24, 2014
Bite of the Best recently attended the 13th annual Hudson Valley Wine & Food Festival…, at the Dutchess County Fairgrounds in Rhinebeck, Ne
Whispers Restaurant, Spring Lake, NJ - October 6, 2014
The Chateau Inn in Spring Lake (NJ) where we were staying offered a mid-week special that included a $60 gift certificate to one of a few restaura…
Trei, Kep, Cambodia - October 3, 2014
Growing in popularity, the small nation of Cambodia has become a desirable stop for both bucket-list travelers visiting Angkor Wat …and backpa
July 10, 2011
Here are some of our partners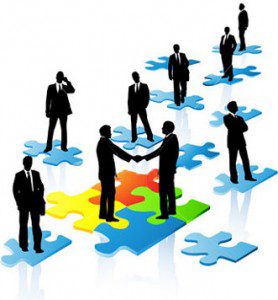 Sweeps Advantage offers free Sweepstakes
Sweeps Advantage is one of the largest directories of free online contests, including Bite of the Best's great free giveaways.
Take the opportunity to enter all our FREE giveaways!
While many of our contests are open to all of our readers, some of our most amazing prizes are reserved for the contests that only BiteoftheBest.com registered users can enter…. and being a registered user is absolutely FREE as well!
If you haven't signed up yet for BiteoftheBest.com, you can here. If you're already a registered user, remember to enter all our latest free giveaways here.
We've already given away free trips to Vermont, Foodie Spa getaways and cases and cases of some of the best new food products on the market. What are you waiting for!?