Oustanding products we've tried and recommend
August 17, 2015
What it is: Executive chef and restaurant partner
Category: Guest Foodie


---

Click HERE to see what we have to say...
Food news, restaurants, local events and more...
Greek Rice Salad from my "Rice" Cookbook - August 26, 2015
When visiting friends in the Hamptons, I ended up in the kitchen preparing a make-ahead lunch. That meal included my favorite Greek rice salad f…
Capital Cocina y Cafe, Bogotá, Cundinamarca, Colombia - August 15, 2015
Wandering the cobblestone streets of bustling Bogotá, it may be easy to overlook the tiny restaurant Capital Co…cina. Located in La Candela
Ventuno, Nantucket, Massachusetts - August 6, 2015
After a day of riding bikes and enjoying the surf at Nantucket's Cisco Beach, we dined at Ventuno, a romantic and deliciously executed Italia…
July 10, 2011
Here are some of our partners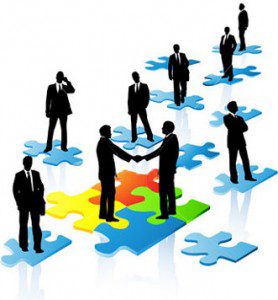 Sweeps Advantage offers free Sweepstakes
Sweeps Advantage is one of the largest directories of free online contests, including Bite of the Best's great free giveaways.
Take the opportunity to enter all our FREE giveaways!
While many of our contests are open to all of our readers, some of our most amazing prizes are reserved for the contests that only BiteoftheBest.com registered users can enter…. and being a registered user is absolutely FREE as well!
If you haven't signed up yet for BiteoftheBest.com, you can here. If you're already a registered user, remember to enter all our latest free giveaways here.
We've already given away free trips to Vermont, Foodie Spa getaways and cases and cases of some of the best new food products on the market. What are you waiting for!?