Oustanding products we've tried and recommend
August 2, 2015
What it is: Chef, restaurateur
Category: Guest Foodie


---

Click HERE to see what we have to say...
Food news, restaurants, local events and more...
Pauly Saal, Mitte, Berlin, Germany - July 28, 2015
A non-worthy Michelin 1-star restaurant in Berlin, Germany
Red Cat's Quick Sauté of Zucchini with Toasted Almonds and Pecorino - July 27, 2015
Red Cat owner Jimmy Bradley shared this simple recipe for a quick sauté of zucchini from the restaurant's eponymous cookbook. Like all…
Up On 20, Hyatt Herald Square, NYC - July 12, 2015
I've been frequenting rooftop bars around town since the weather warmed up. They're perfect on balmy …summer nights, but I only st
July 10, 2011
Here are some of our partners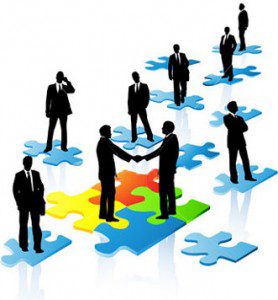 Sweeps Advantage offers free Sweepstakes
Sweeps Advantage is one of the largest directories of free online contests, including Bite of the Best's great free giveaways.
Take the opportunity to enter all our FREE giveaways!
While many of our contests are open to all of our readers, some of our most amazing prizes are reserved for the contests that only BiteoftheBest.com registered users can enter…. and being a registered user is absolutely FREE as well!
If you haven't signed up yet for BiteoftheBest.com, you can here. If you're already a registered user, remember to enter all our latest free giveaways here.
We've already given away free trips to Vermont, Foodie Spa getaways and cases and cases of some of the best new food products on the market. What are you waiting for!?