Oustanding products we've tried and recommend
September 15, 2014
What it is: Cookbook Author/Food Writer
Category: Guest Foodie


---

Click HERE to see what we have to say...
Food news, restaurants, local events and more...
Folks Klub ALA, Riga, Latvia - September 14, 2014
Ask Riga's locals where they prefer to dine in touristy Old Town and they will point you in the direction of Folks Klub ALA (. The subterran…
Banana Festival, Port of Hueneme, CA - September 11, 2014
Go Bananas' on the scenic grounds of the Port of Hueneme (105 East Port Hueneme Road) during the Banana Festival, Saturday, September 27, 201…
Oven-Roast Mushrooms - September 2, 2014
Earlier this summer I received some organic mushrooms from the farmers from Shibumi, a Princeton, NJ farm, selling their goods at the Andaz Wa…l
July 10, 2011
Here are some of our partners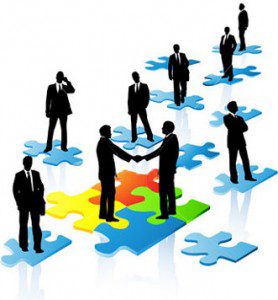 Sweeps Advantage offers free Sweepstakes
Sweeps Advantage is one of the largest directories of free online contests, including Bite of the Best's great free giveaways.
Take the opportunity to enter all our FREE giveaways!
While many of our contests are open to all of our readers, some of our most amazing prizes are reserved for the contests that only BiteoftheBest.com registered users can enter…. and being a registered user is absolutely FREE as well!
If you haven't signed up yet for BiteoftheBest.com, you can here. If you're already a registered user, remember to enter all our latest free giveaways here.
We've already given away free trips to Vermont, Foodie Spa getaways and cases and cases of some of the best new food products on the market. What are you waiting for!?