Ips Chips - May 23, 2016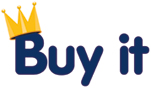 Varieties: Sea salt and black pepper, cinnamon, barbeque, white cheddar
Details: $1.79 per 1-ounce bag $3.99 per 3-ounce bag
Availability: Nationwide and online

Ips chips are corn chips made with whey, adding protein to the snack. These chips have 6 grams protein per serving compared to potato and tortilla chips' 2. They come in four varieties: Sea Salt & Black Pepper, Cinnamon, Barbeque, and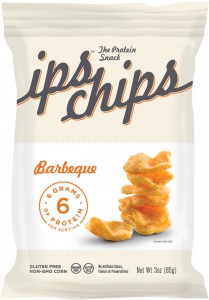 White Cheddar. They are gluten-free.
Each 1-ounce serving contains 130 calories, 0 to 1 gram saturated fat (of 3.5 to 4.5 grams total), 110 to 270 milligrams sodium and are a good source of protein with 6 grams. They are also a good source of iron.

Kristine James, intern at Bite of the Best: ips chips are similar in texture to popchips, light and crunchy, and have the same great taste as potato chips. I like the fact that they are lower in fat with ~4 grams compared to tortilla's 6 and potato chip's 9 grams per serving.