Camano Island Roasters - January 2, 2017
Details: 2-pound first delivery box $14.99l; $34.99 after that
Availability: Online

Camano Island Roasters coffee club offers USDA certified organic, 100% shade grown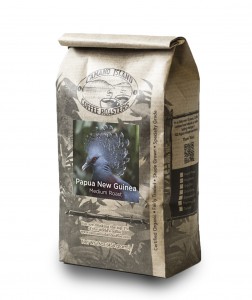 and fairly traded coffee.
The coffee — from Brazil, Guatemala, Honduras, Papua New Guinea, Peru or Sumatra—  is available as light, medium or dark roast. Their decaf is processed by the Swiss Water Method that involves only water, heat and time to extract the caffeine.
- bonnie: We sampled the flavorful regular roast, but never had the opportunity to try their decaf. I'd recommend the regular.